Why Metal Roof Tiles are a Worthwhile Investment - Britmet Lightweight Roofing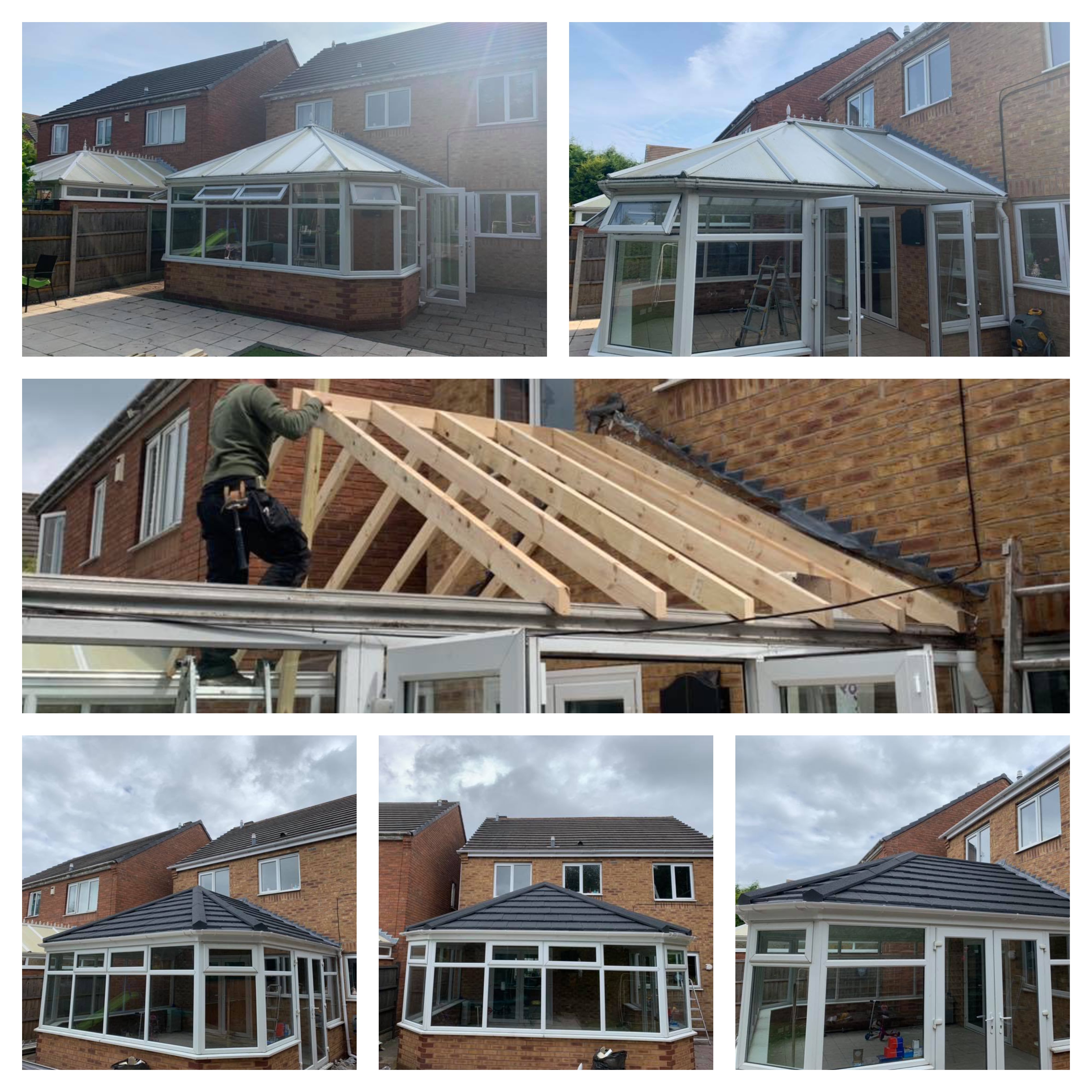 Metal roof tiles are fast becoming one of the most popular roofing choices in the UK today. This is because the initial costs of installing metal roof tiles are far outweighed by the savings on maintenance and upkeep, compared to other roofing materials and systems on the market.
A properly installed lightweight roofing system where the metal roof tiles are set within structural roof trays will be a worthwhile investment because it will:
• reduce the need to use purlins and cladding rails because they lock together for rigidity
• offer the flexibility of being laid either a) running ridge to eaves, with a section to allow for the fixing of the roof sheets; or b) rafter to rafter, where the sheets are fixed directly to the trays
• have a longer 'life' expectancy than other roofing materials
• perform well in extreme weather conditions because of the strength and durability of the materials and fixings
• be fireproof
• be more environmentally friendly because the metal roof tiles themselves: a) contain recycled materials b) are 100% recyclable once their long life ends.
Consult the metal roof tile experts
Contact Britmet now for further information and advice on today's metal roof tile solutions.
Metal Roof Tiles | Metal Roofing | Metal Roofing Materials | Structural Roof Tray | Lightweight Roofing
SOCIALISE WITH US
SEARCH ARTICLES
Blog by Category