Specification
Britmet Lightweight Roofing offer a unique and bespoke service to our customers. We have over 40 years of experience working on countless projects with councils, housing associations, architects, surveyors, contractors and many more all over the UK. We are proud to offer our customers an array of services such as, feasibility and budget quotations, site surveys, NBS specifications, technical drawings for FREE as part of our system!
We provide you with a Britmet representative, from your area, as a main point of contact for general guidance throughout the project. They are available for meetings and site visits prior to, during and on completion of the project, to ensure the installation meets the manufacturers specification and is subsequently signed off with a 40-year guarantee. We are here for you from concept to completion.
We work with a national network of experienced, approved Britmet installers to ensure successful project installations. We can also provide extensive training to new contractors to gain an 'Approved Britmet Installer' status.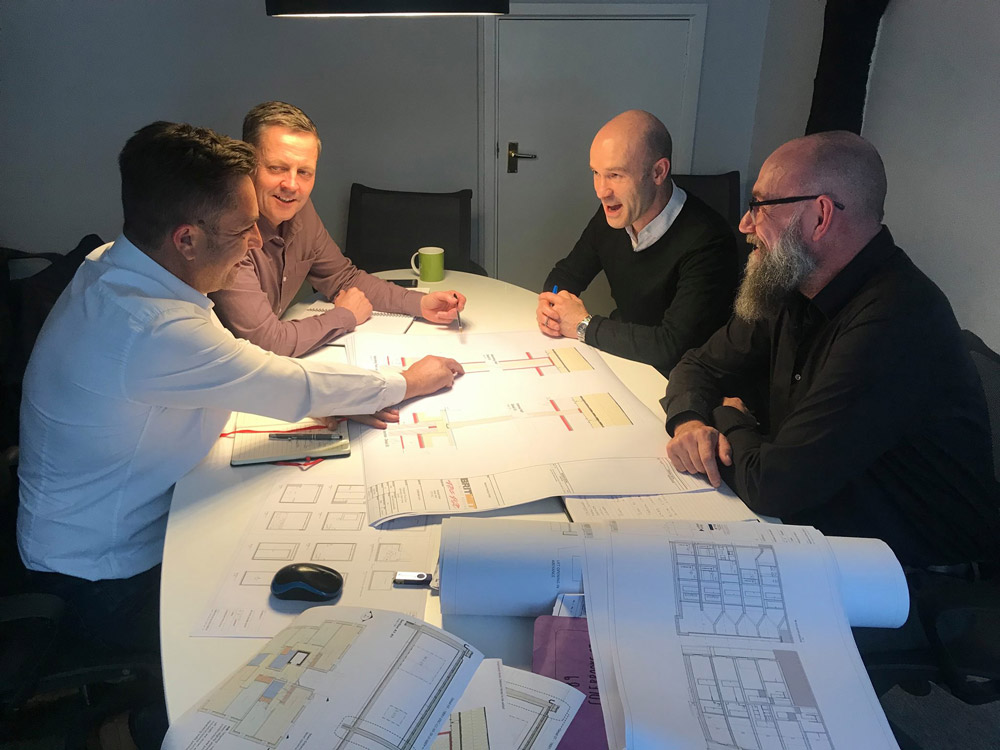 Project Assist:
Britmet are proud to provide our clients with a 'project assist' service. This allows our team to undertake some, or even all, of the project on your behalf. We can reduce your workload and even speed up the project process by taking care of any technical, planning or structural requirements you may need.
Project assist lightens the workload for our clients where necessary. Certain projects or wherever required, Britmet offers this service to undertake work on behalf of our clients such as planning drawings and submission, structural calcs, building control, rainwater calculations and more. We will collate and finalise a project for tender stage as early as possible, saving you time and money having to outsource help. With Britmet you will have one point of contact through the entire project, ensuring everything is moving along smoothly.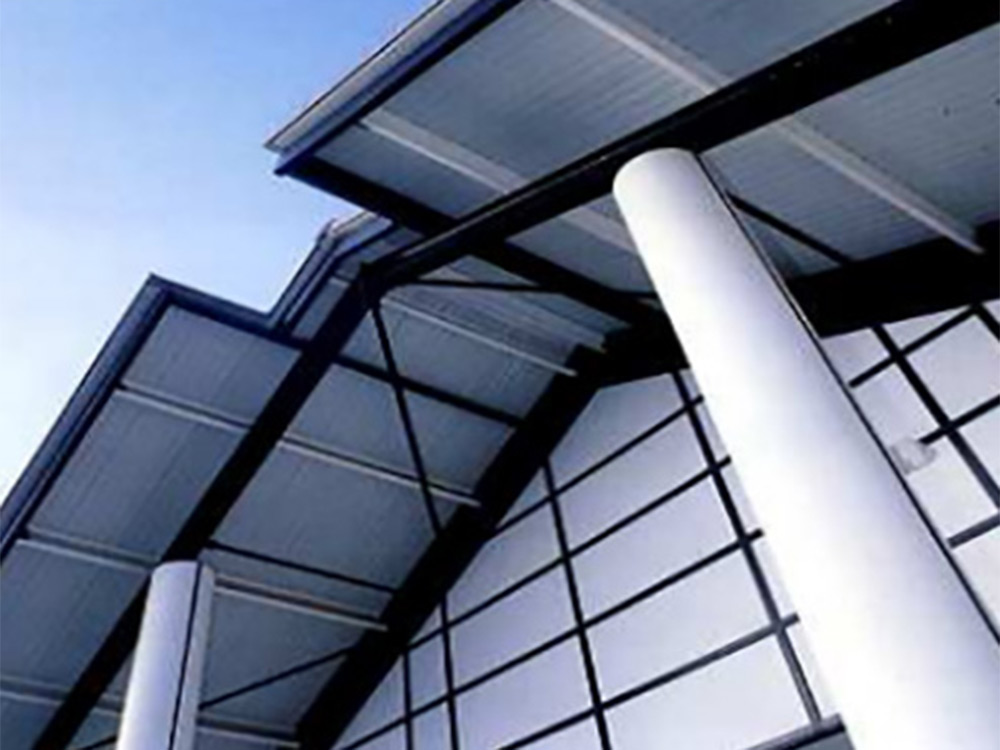 Britspec:
Britspec is an online specification tool designed to make your life easier. Our online specification tool can be used to provide detailed drawings, thermal calculations, load tables, case studies, span types and much more!
With a simple, user-friendly tick box system, Britspec can give you a full NBS specification in just a few clicks. The Britspec system allows you to export your results to a Word document so that you can brand the document with your own company logo and is all done for you.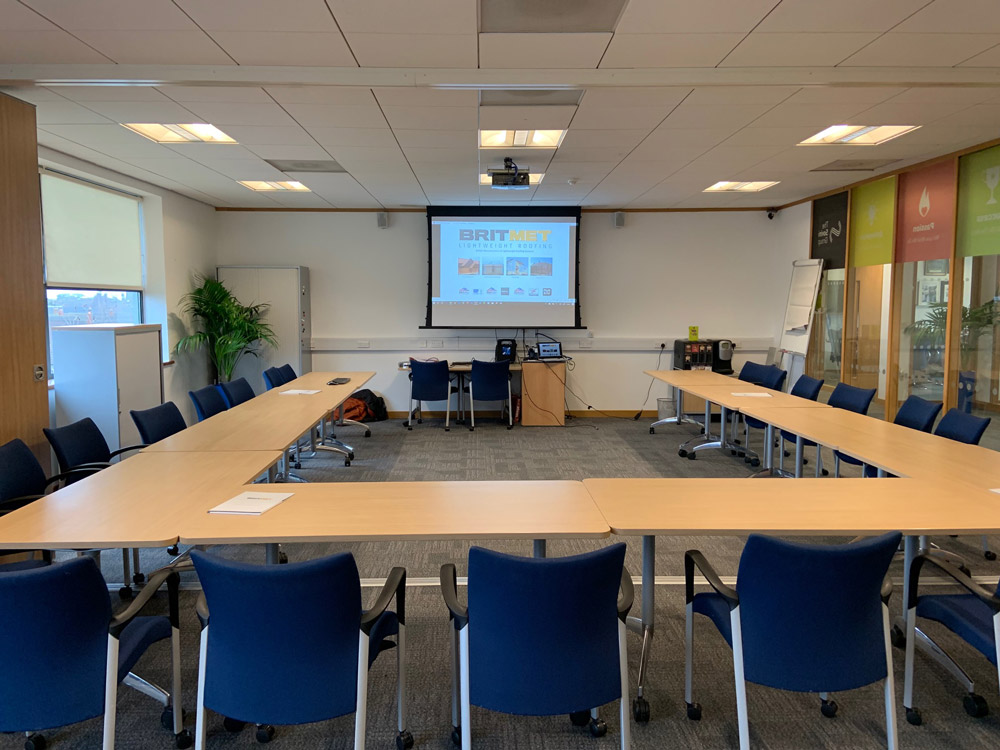 CPD (Seminars):
Britmet have been providing the industry with CPD's for decades, giving an overview of the products and services we can provide. We are proud to introduce you to our industry-leading products designed and manufactured as a superior alternative solution for the roofing market.
A CPD ensures that you maintain and enhance the understanding you already have about Britmet in a fun and engaging environment. We believe that by providing you with the knowledge about our 'total roof solution', you will save time and money on your future projects.
Our presentations last approximately 1 hour face to face with lunch provided free of charge, or virtually. There are no minimum or maximum numbers to book in, so book your seminar today!