The Changing Styles of Roof Design - Britmet Lightweight Roofing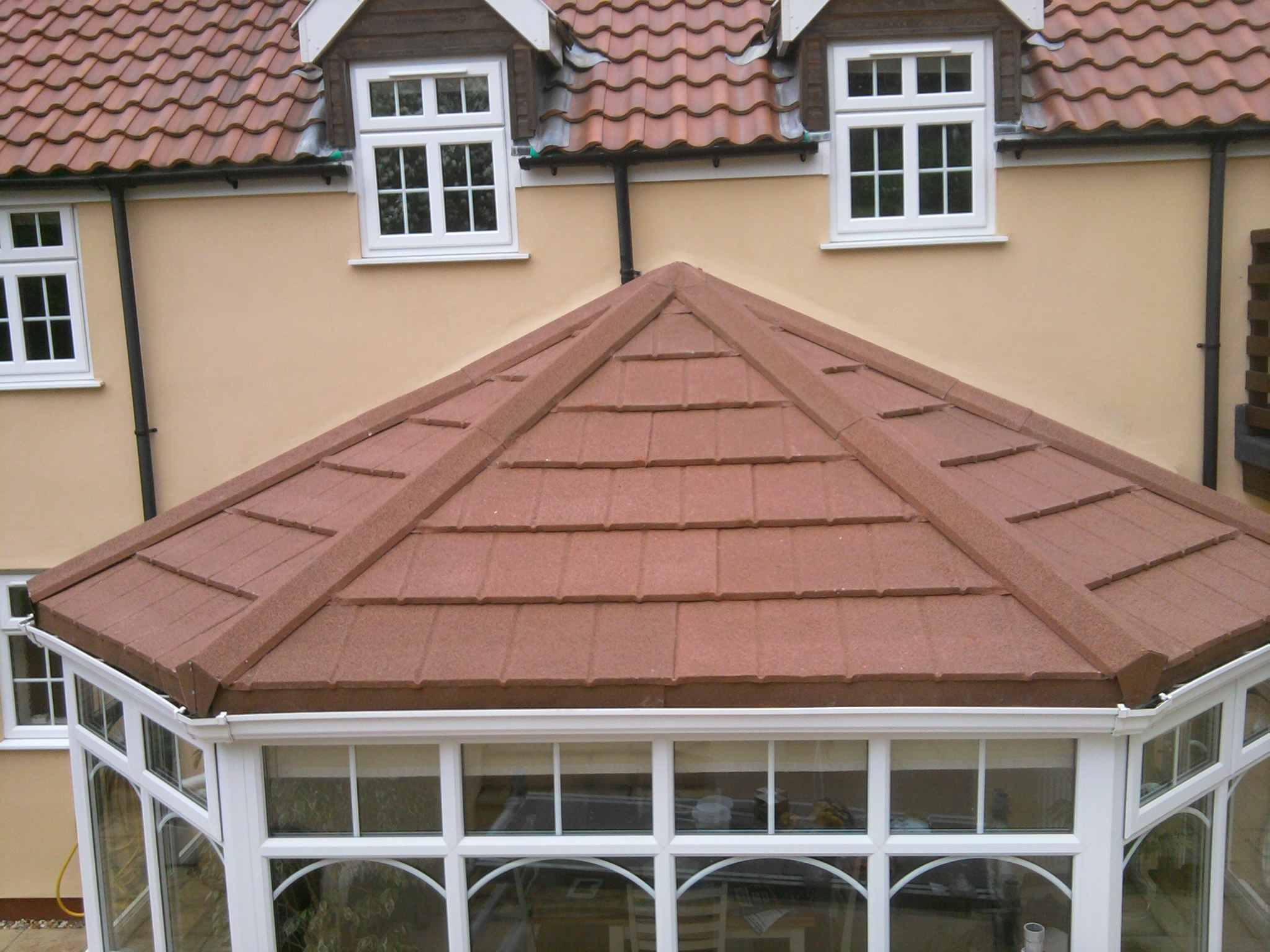 If you are considering replacing your roof for aesthetical purposes and are not sure what to choose, you may wish to take a look at historical architecture for some inspiration. Over the years, the materials and styles used have progressed and roofing styles have greatly influenced British housing and architecture. Here is a brief look at the most popular styles of roofs.
Georgian
One of the most influential periods of British architecture is the Georgian era, which began in the early 1700's. Many Georgian buildings still exist today and they are easy to distinguish as they appear 'box-shaped', with fine symmetrical layouts including windows, doors and chimneys. Georgian building roofs are relatively low pitched, usually measuring around 40 degrees. At this time, side-gabled roofs (four sides that all slope down to join the surrounding walls) were a popular design, typically constructed from clay roofing tiles. Many homeowners with Georgian properties choose to replace the original roofing tiles, with a more durable lightweight roofing tile system, whilst keeping the original style.
Cottage
Cottages are one the first forms of dwellings, originating many hundreds of years ago; they were usually finished with a thatch roof. As thatch roofing is visually appealing, it was still a popular roofing material until the early 19th Century. However, as thatching requires great skill and needs maintaining regularly, many homeowners with thatched roofs have replaced the materials with modern roofing systems such as slate tiles and tile effect sheeting.
Victorian
The Industrial Revolution was a major styling influence of the Victorian Age; due to the potential of mass production and thanks to the new technology available, houses were generally built with Welsh slates roofs. Dressed with lavish features and elements, the steep pitch roof became back in vogue due to the possibilities of embellishment and creative additions that were highly sought after in the Victorian Age. If your property has an original Victorian roofing system and you would like to refresh the look of your home, whilst still keeping in line with the traditional look and feel, Britmet have a selection of lightweight roofing tiles that we can tailor to your needs.
Shallow-Pitched Roofs
The last 2 centuries have seen roof styles move towards shallow pitched designs and with good reason; these are far less expensive by comparison to their steep pitched ancestors and the new technology available ensures that water drainage and other potentially costly issues are banished. Modern day roofing is based on simple, clean aesthetics and there is far more value seen in costs and savings than flamboyance and flashy roof decals.
Modern Day Roofing Materials Our modern technologies offer a wider, more durable and practical roofing systems, that will protect your home and add value to your property. If you are interested in giving your home a fresh look with a new roof, get in touch with our team of specialists at Britmet Tileform today.
SOCIALISE WITH US
SEARCH ARTICLES
Blog by Category