Construction Sector Set to Grow - Britmet Lightweight Roofing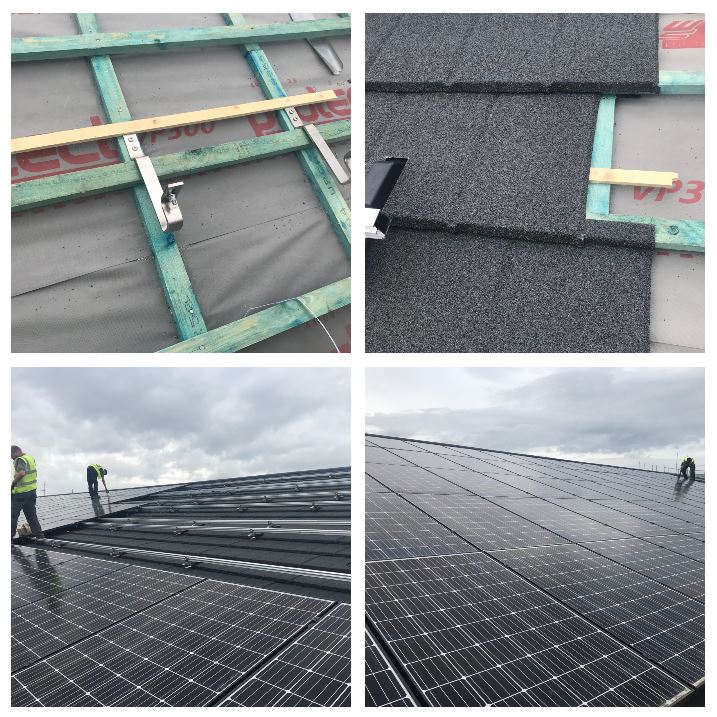 Figures from the Construction Products Association suggest that the construction sector is demonstrating strong growth. According to the association's forecasts, construction output is set to increase by 4.5% this year and by a further 4.8% in 2015.
Its figures show that private housing starts are likely to increase by 18% this year and a further 10% in 2015. Commercial office construction is set to rise by 7% this year and a further 10% in 2015.
The association's economics director, Noble Francis, said: "One year since the construction recovery began, activity is becoming firmly entrenched … The construction industry is now on track to grow 18% by 2017 and contribute an additional £20 billion to the UK economy."
Dr Francis added: "The recovery in the housing market has also benefitted the private housing repair, maintenance and improvement sub-sector."
Sourcing the right roofing materials
Roofing is one of the major sectors that will be positively impacted by the burgeoning construction industry. With new buildings shooting up across the UK, choosing the right roofing materials will be crucial for roofing contractors. As a result, sales of cost effective lightweight roofing solutions such as metal roof tiles and lightweight panel systems are expected to soar in the coming 12 months.
Britmet Tileform Ltd is the UK's only manufacturer of lightweight roofing systems. Call Britmet today to find out more.
Source: http://www.nfrc.co.uk/nfrc/media-centre/nfrc-news-detail/2014/04/14/construction-set-to-grow-by-2017
Lightweight Roof Tiles | Lightweight Roofing | Metal Roof Tiles | Metal Roofing | Metal Roofing Materials
SOCIALISE WITH US
SEARCH ARTICLES
Blog by Category