The Great British Summer Staycation - Britmet Lightweight Roofing
With social distancing restrictions slowly easing but UK holiday parks given the all-clear to open this is the perfect time to experience a caravan or lodge holiday! Experts estimate 1 in 3 brits are planning a caravan or lodge holiday this year; and luxury, long-haul tour operator Kuoni is including the UK and Ireland breaks to its travel list for the first time in history in a bid to cater for a huge demand for domestic holidays.
From Cannes to Caravans, there is a huge push for households to holiday on UK coastlines rather than abroad. Ludlow MP, Phillip Dunne, has actively encouraged "those who might usually go overseas for a break this summer instead look at staycationing". The UK tourism industry employs 2.6million people and generates more than £106million for the English economy – and now more than ever they need our support!
Britmet Lightweight Roofing tiles have been used for a variety of roofs for the leisure industry for over 40 years and can be seen on park homes all over the UK! To help you look for the perfect location, here is a list of our top 10 places to staycation:
1. Weston-Super-Mare, Somerset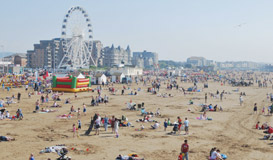 2. New Forest, Hampshire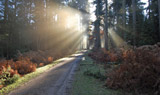 3. Bournemouth, Dorset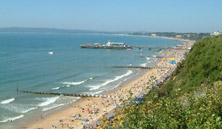 4. Norfolk, East Anglia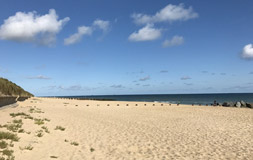 5. Skegness, Lincolnshire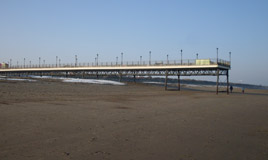 6. Bristol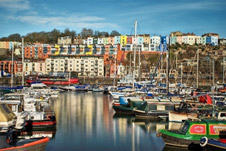 7. South Wales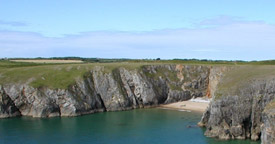 8. St Ives, Cornwall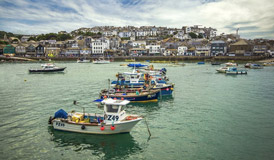 9. Bridlington, East Riding of Yorkshire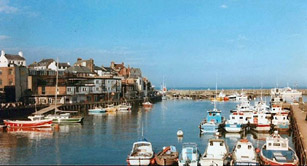 10. Selsey, West Sussex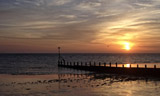 Overall, there is clearly a build-up in demand with brits desperate for something to look forward to. Let us know in our survey below, will you be having a staycation, vacation or a stay in Costa Del Garden?
https://www.surveymonkey.co.uk/r/5X958N7
Date Posted: 1st July 2020
SOCIALISE WITH US
SEARCH ARTICLES
Blog by Category