Lets talk about Flame Retardant Exterior Paint - Britmet Lightweight Roofing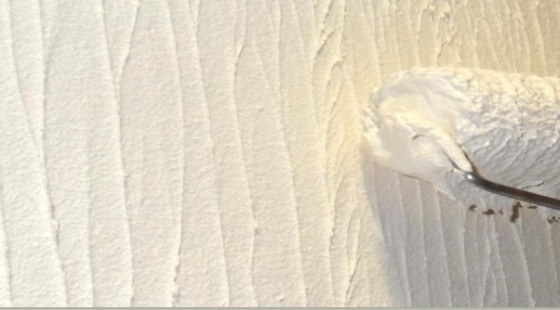 One of the most important aspects of our homes is the safety factor. Okay, we all love the idea of living in a beautiful house or apartment complete with awesome interior furnishings but the bottom line is always the same; how safe is your home? With this sobering thought in mind, let's look at an extremely unobtrusive way to ensure that you and your loved ones are looked after should the unthinkable happen. Yes, we are talking about flame retardant exterior paint!
What exactly is it then?
Although flame retardant paint can come in a variety of guises, the most common version is usually water based. Just think about the way that normal paint is considered to be extremely flammable whether dry or wet and you will start to see why the water-based alternative is such a good idea. Exterior paint is so much more than a visible outer layer on the walls of your home so why take any chances and simply insist on flame retardant paint next time you are thinking of beautifying your home?
How does it work?
We'll skip the science part here but let's just say that some of the more technical versions of flame retardant paint employ a system that instead of bursting into flames when coming into contact with naked flame actually does the reverse. Yes that is right, your flame retardant exterior paint, when attacked by flames, will actually offer a blanket of insulation instead. A wall of protective foam is created thanks to the intumescent coating and this protects the building effectively.
How can I get some?
Thankfully, Britmet are able to offer our customers flame retardant exterior paint in a stipple coat form and this is ideal for park homes. The weather safe stipple is flexible enough to move with a wooden structure and is also weather resistant. It is available with class 2 flame retardant certification and can be applied in stippled format when using a texturing pad or roller device.If you are thinking about painting your home in the near future, we hope that this short article has helped you make up your mind about why choosing flame retardant exterior paint is such a great idea – Thanks for reading.
SOCIALISE WITH US
SEARCH ARTICLES
Blog by Category