Having a Sound Roof Means a Warm Home - Britmet Lightweight Roofing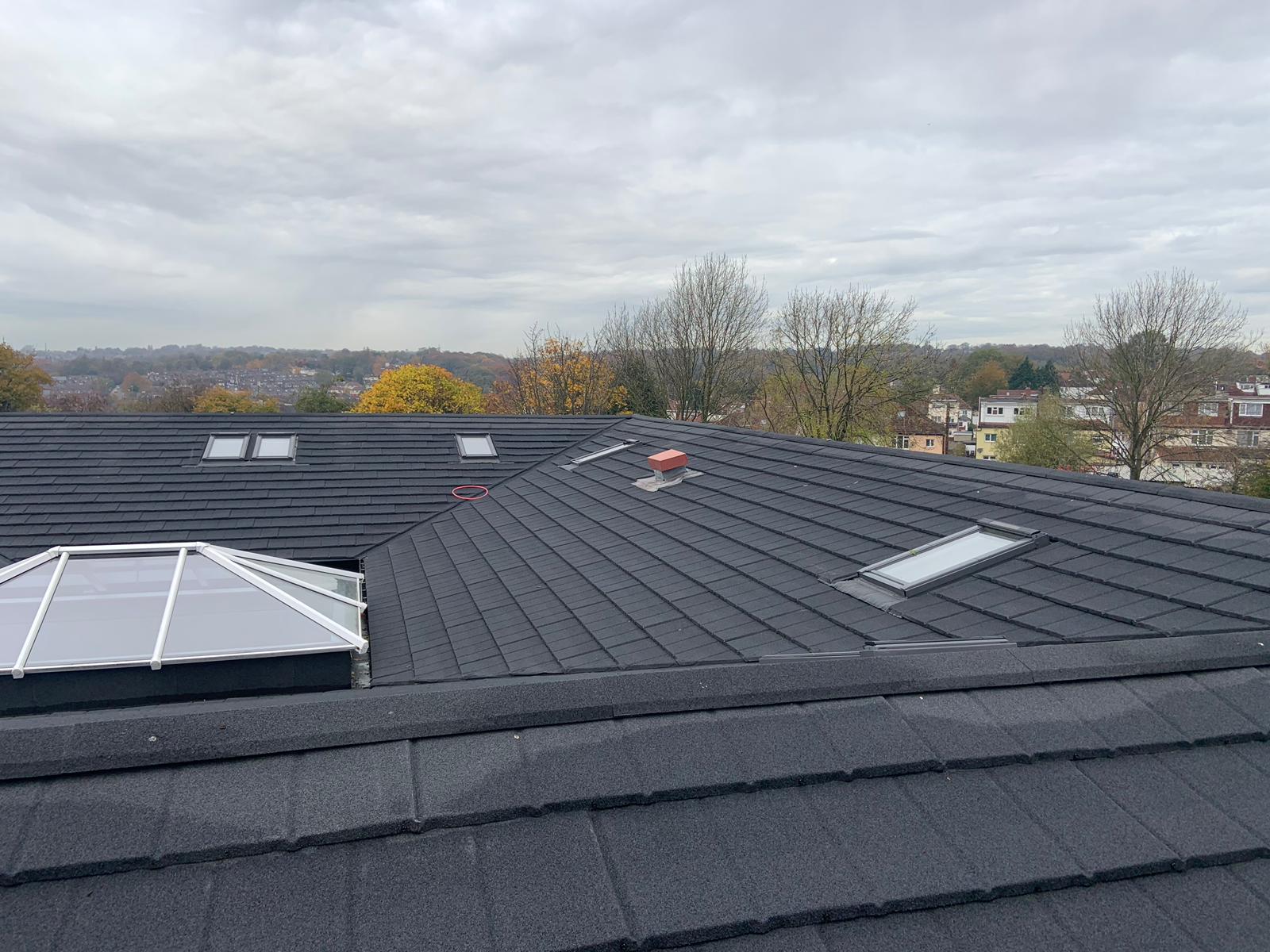 We've well and truly waved goodbye to any remnants of summer by now and those chilly mornings are a sign that this winter is not going to be a mild one by any means. Staying nice and warm in the colder months is something that should be a massive priority for all families and individuals here in the UK. You may be surprised to learn that a large percentage of us tend to wrap up when we leave the home yet when we return, that is where the troubles all begin.
Heating and heat retention
Those heating bills will start to climb at this time of the year; after all we do need to stay healthy and comfortable in our own homes. But how much of that lovely warm heat actually remains in our homes and how much is simply pumped out never to return? Having a faulty roof installation is a sure fire way to burn your hard earned cash this winter. Did you know that you can lose around 25% of your heating energy through the roof in your current home? That is a considerable outlay just to keep the birds on your roof comfortable this Christmas! As well as installation a decent loft insulation product, having a quality roof inspection and repairs and also a total upgrade is an investment that makes good sense. Even a few loose or broken tiles on your roof that would cost small change to replace could be the cause of hundreds of pounds in lost heating energy over the course of this coldest of quarters.
A simple solution
If you are tired of paying to heat your garden, why not speak to a recommended roof installation company and see how an energy efficient roofing solution can help you to save hundreds, if not thousands of pounds in the future? Even though your roof may look okay from a distance, the chances are that you are simply losing a considerable amount of your hard earned cash every time you crank up the central heating system. Modern roofs are so much more effective for keeping that valuable heating resource where it belongs – in your home! You can usually get a full breakdown in the actual energy savings for your chosen roof before you even make that final decision. Our health and comfort should be paramount at this time of the year so why take a chance on either and speak to a reputable roofing company before the winter really sets in.
SOCIALISE WITH US
SEARCH ARTICLES
Blog by Category