How to Choose the Right Roofing Solution - Britmet Lightweight Roofing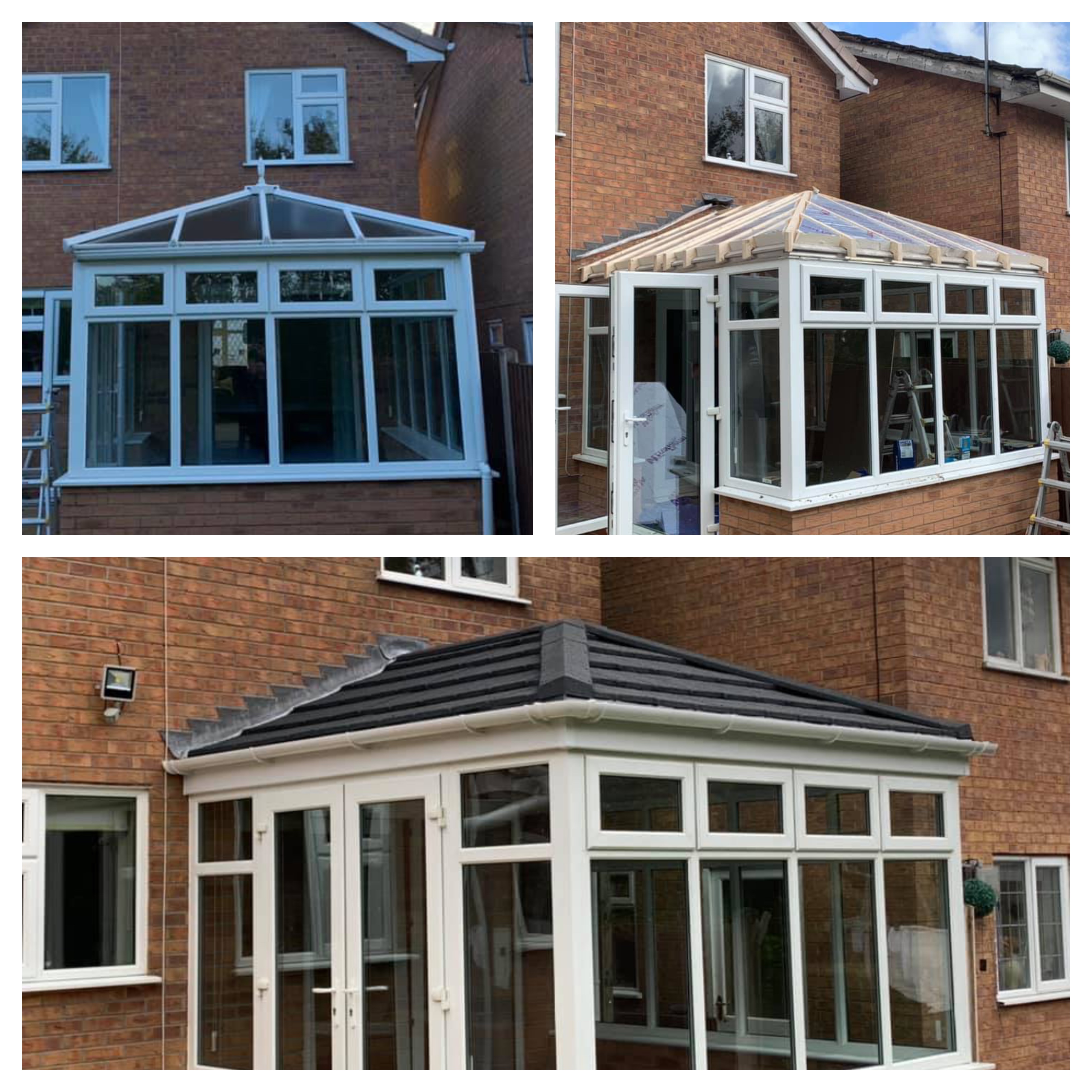 Before embarking down the route of traditional roofing materials, it is worth taking time to consider what factors are most important for your construction purposes.
If you are looking for a roofing solution that:
Roofing materials at Britmet Tileform
UK-based Britmet sells a broad range of lightweight panel systems including the State 2000, the Plaintile, the Profile 49, the Ultratile and the Villatile.
Each of these solutions is quick and easy to install, requires minimal maintenance work and comes with a 40-year weather penetration guarantee.
Contact us for more information about our exceptional metal roof tiles and lightweight roofing panels.
Lightweight Roof Tiles | Lightweight Roofing | Metal Roof Tiles | Metal Roofing | Metal Roofing Materials
SOCIALISE WITH US
SEARCH ARTICLES
Blog by Category