Why Flat Roofs are Disappearing - Britmet Lightweight Roofing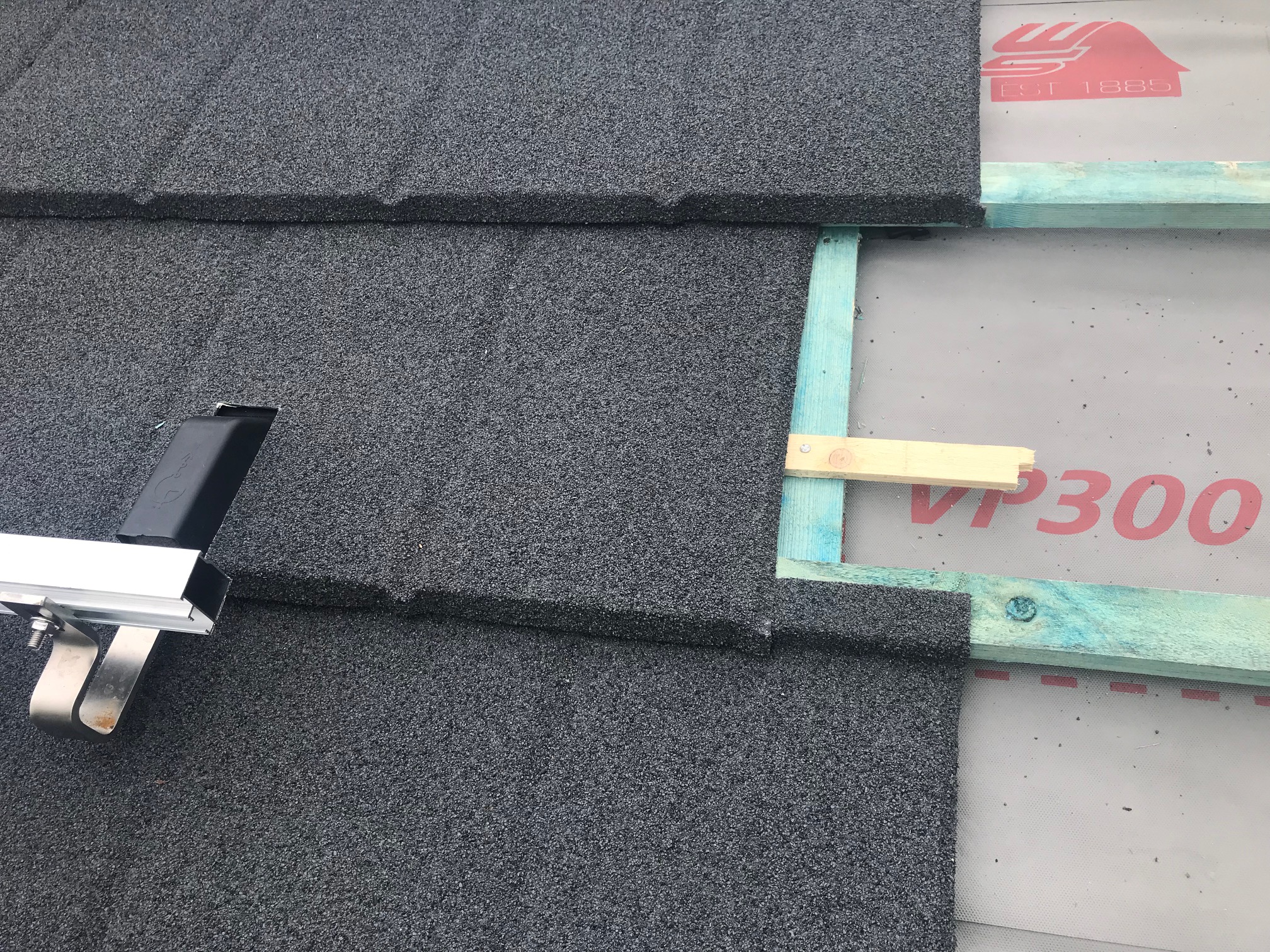 Benefits of pitched roofs:
The benefits of pitched roofs over flat roofs include:
Greater energy-efficiency

Added attic space and insulation

Protection against high-speed winds, heavy rain and storm damage

Better distribution of weight to the bearing walls of the building

More effective drainage using eaves gutters rather than full bore outlets

Reduced upkeep costs

Greater aesthetic appeal

Better durability (pitched roofs tend to last between 25 and 50 years, while a flat roof membrane will typically last approximately 15 to 20 years)
Flat roof problems:
The construction trade has long understood the problems inherent with flat roofs and the need to convert flat roofs to pitched roofs:
Asphalt-based flat roofs tend to dry out and crack, which can be unsightly and lead to leakage.

Poorly installed flat roofs of the past have required considerable maintenance and repairs.
Lightweight roofing solutions at Britmet:
Flat to pitched roof conversions can be made reasonably straightforward if the correct materials and expertise are employed.
Britmet is an expert in providing quality roof conversion materials. We provide tailor-made refurbishments as well as new build packages, including the lightweight steel frame used to make a roof.
The Britframe offers a permanent construction solution for a range of curved and pitched roof styles. Our lightweight roofing solutions are built to last and make flat to pitched roof conversions as straightforward as possible.
Contact Britmet today for more information about our [lightweight roofing] materials.
Sources:
http://www.building.co.uk/specialist-costs-roof-coverings/3055187.article
http://bradyroofing.net/should-i-convert-my-flat-roof-to-a-pitched-roof/
Lightweight Roofing | Lightweight Roof Tiles | Flat To Pitch Roof Conversions
SOCIALISE WITH US
SEARCH ARTICLES
Blog by Category