Valentines Day Edition - The Roof Installs That We Are Currently Loving!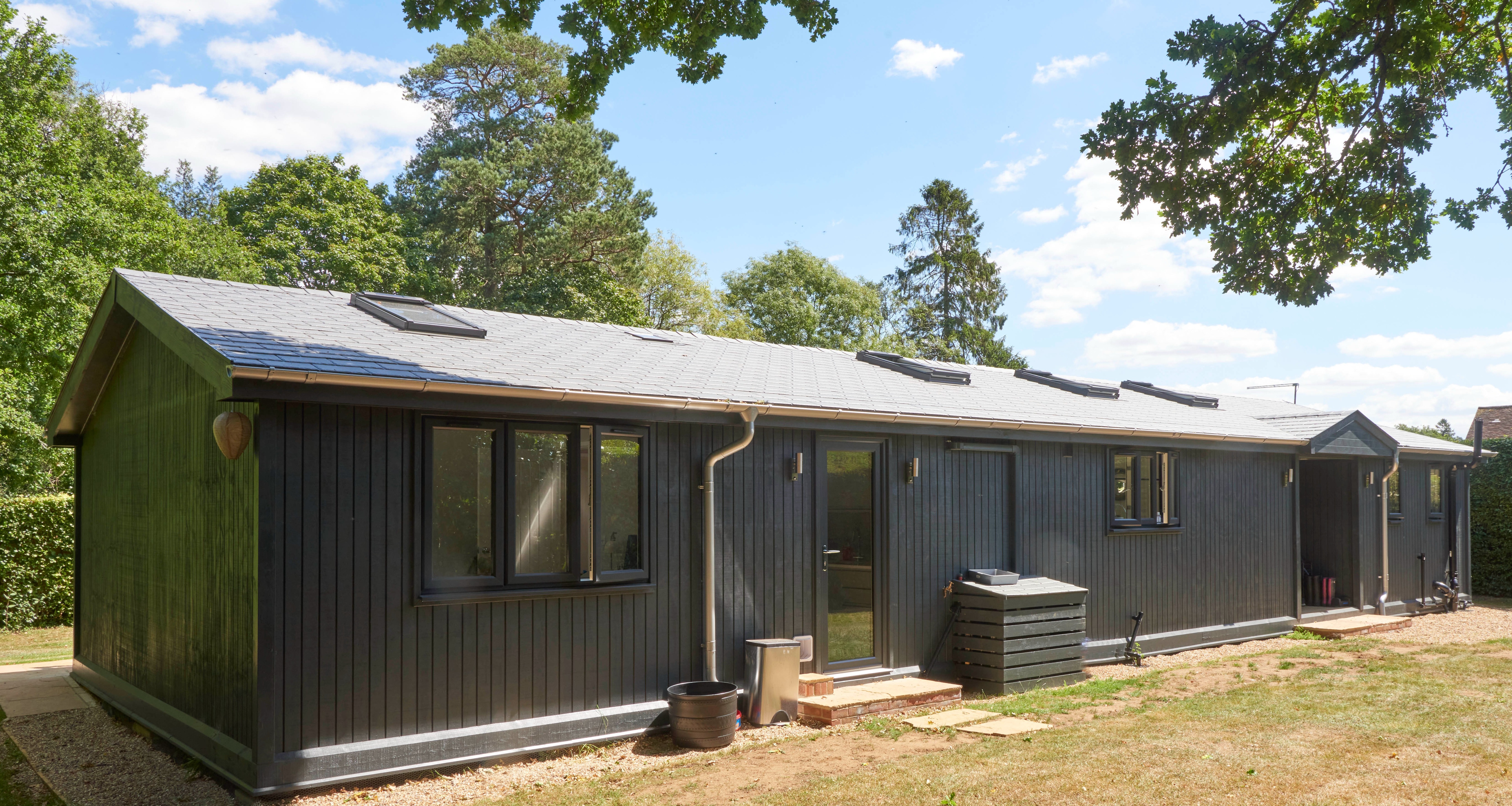 Figure 1: Liteslate Apex – Colour Slate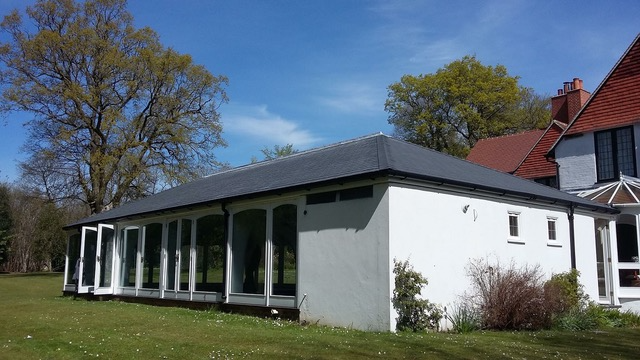 Figure 2: Liteslate Double Hip – Colour Slate
LITESLATE 
 Liteslate is our innovative synthetic slate roofing tile made from 90% recycled polymers but has all the characteristics you can expect from a natural slate tile. Unlike traditional slate, Liteslate is a great slate roof alternative as it will not crack, break, chip or delaminate. The list of benefits when using composite roof tiles is endless, from lightweight and low roof pitch capabilities to the variety of colours and easy installation. Our composite slate roofing tiles are perfectly designed to suit every roof type, including conservatory roof conversions!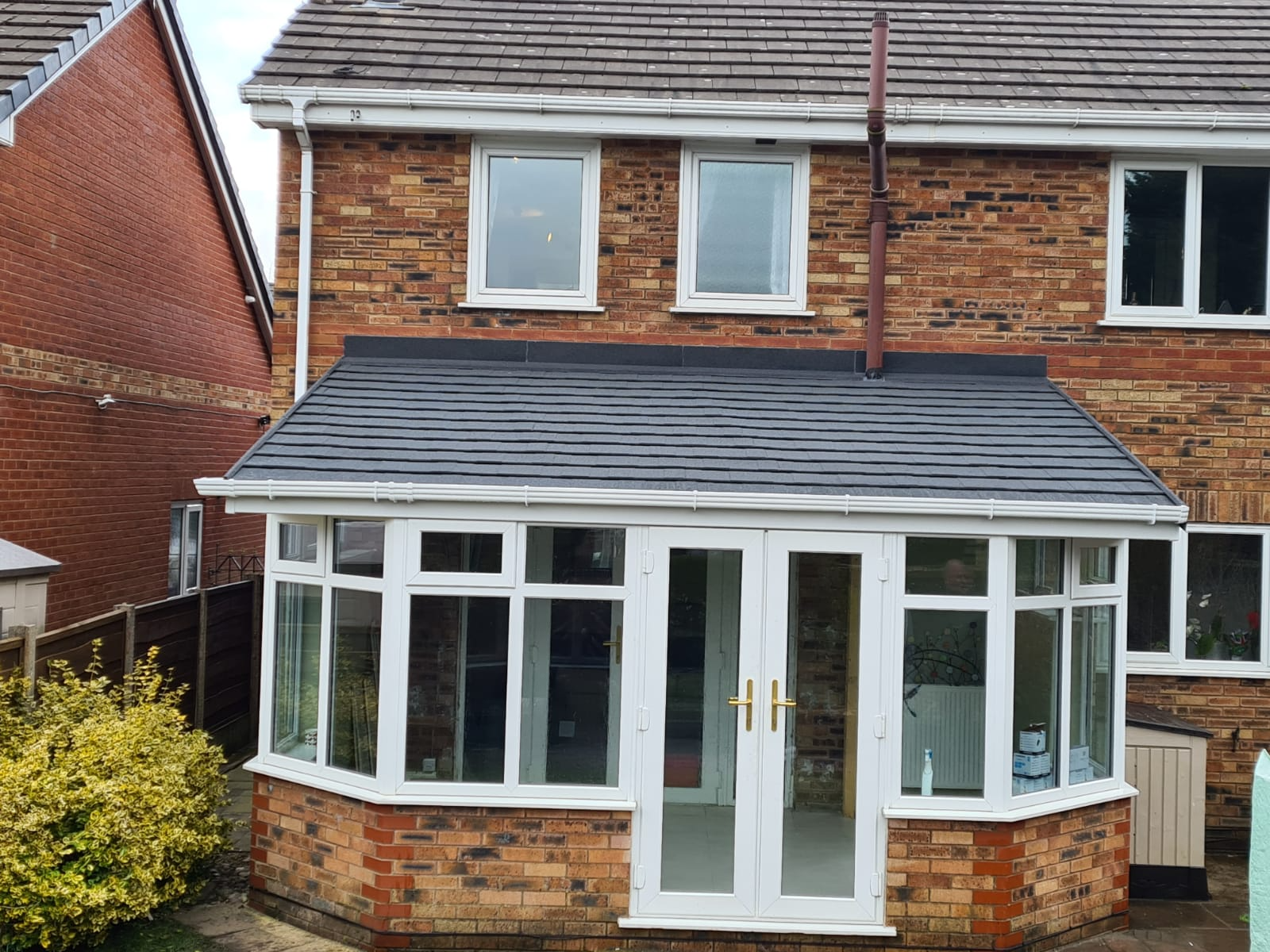 Figure 3: Liteslate Lean To – Colour Slate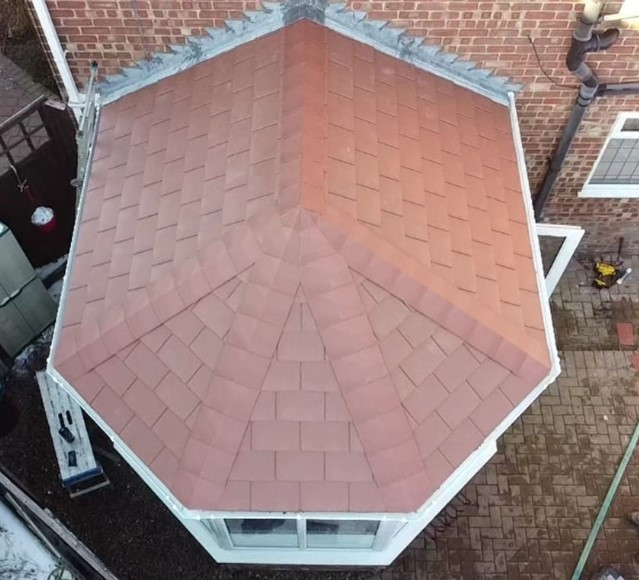 Figure 4: Liteslate Victorian – Colour Sunset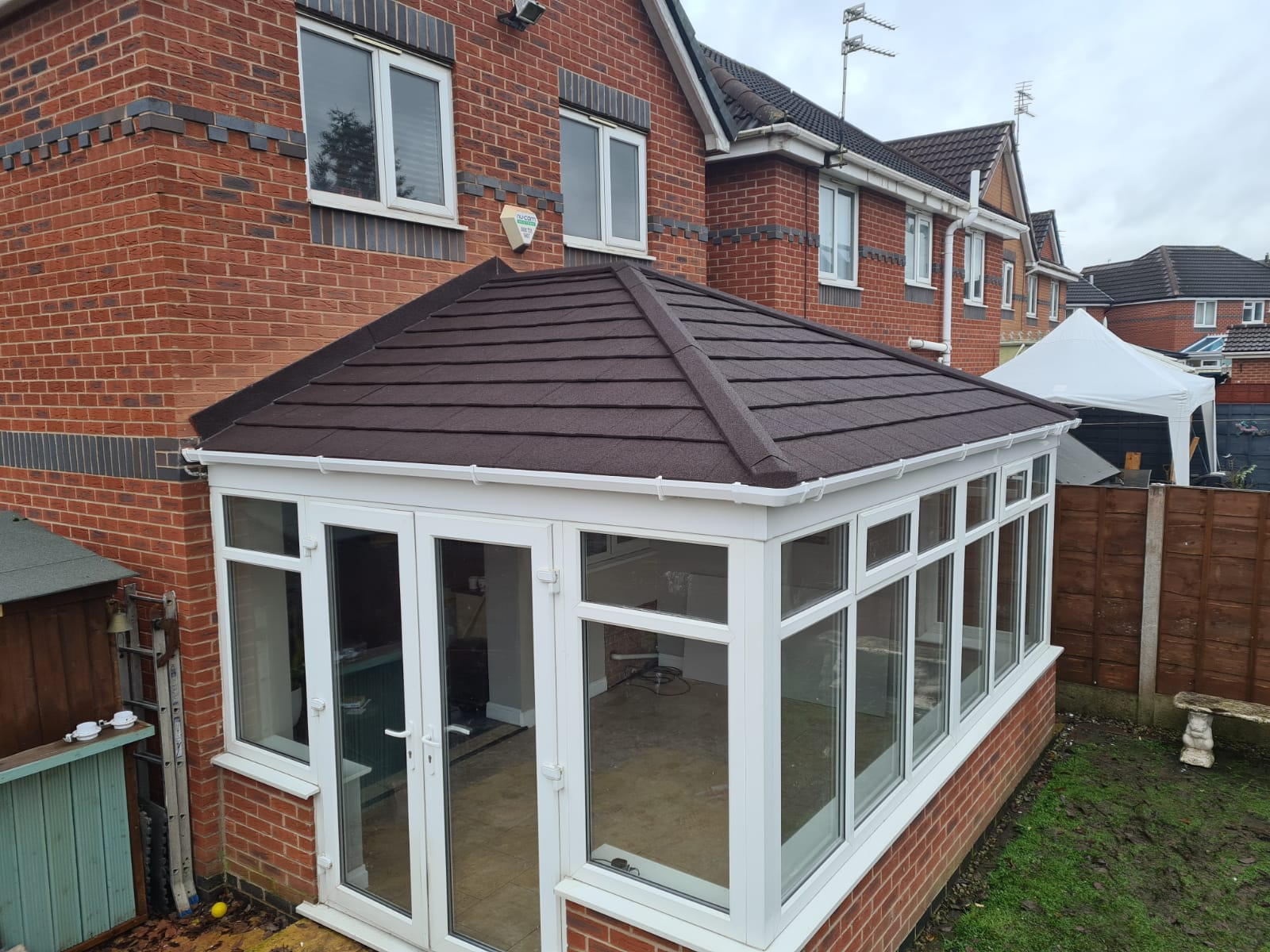 Figure 1: Shingle, Edwardian – Colour Bramble Brown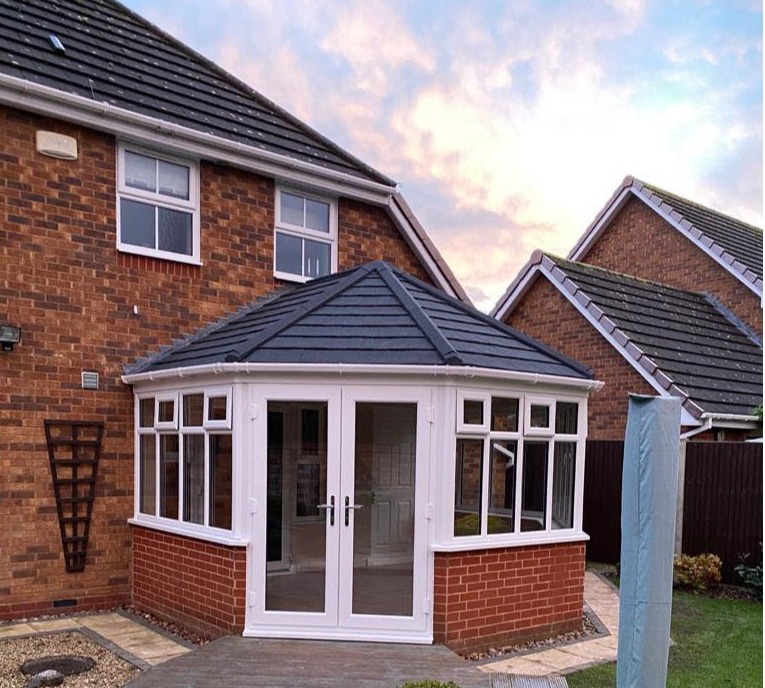 Figure 2: Shingle, Edwardian – Colour Titanium Grey
SHINGLE 
 Britmet's Shingle tile is designed to give an authentic shingle roof effect, perfect for your next conservatory roof conversion. Shingle has a unique, interlocking hidden-fix design to keep your roof flush from fixings while being quick and easy to install. Unlike traditional shingle tiles, our lightweight roof tiles offer the perfect solution to any project. Having a solid roof conservatory will allow you to always have full access to the space and the ability to take full advantage of the changing seasons.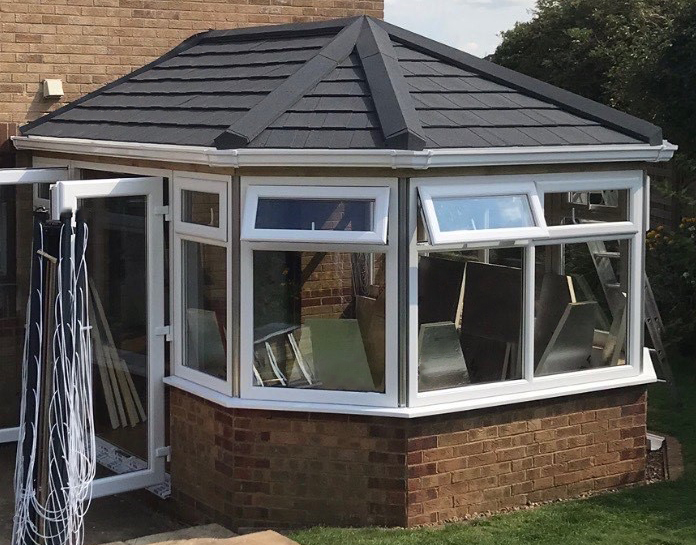 Figure 3: Shingle, Edwardian – Colour Titanium Grey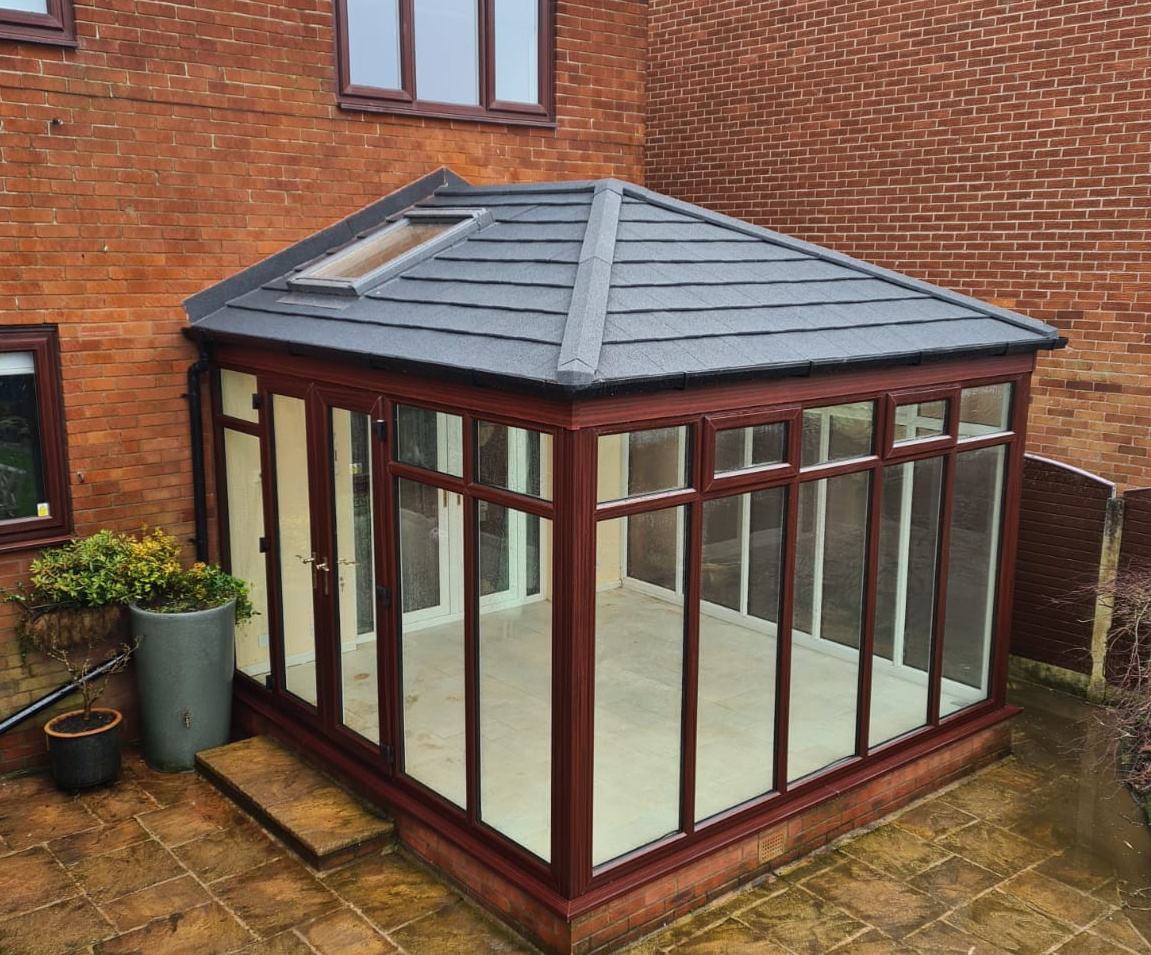 Figure 4: Shingle, Edwardian – Colour Titanium Grey
Date Posted: 14th February 2022
SOCIALISE WITH US
SEARCH ARTICLES
Blog by Category