Britmet Lightweight Roofing: What We Got Up to in 2021
Looking Forward
As we come to the end of 2021 and start a new year the Britmet team thought we'd reflect on the year that has passed by. Whilst this year has been difficult for many, the one beacon of light has been the national community spirit that has ignited over the last 12 months. As a country, we came together to support each other and display strength and unity in these difficult circumstances.

Highlights of the Year
In January last year, the UK's third lockdown meant that most of our team were working from home for many months.
In February, Britmet were the runner-up of RCI Magazine's Pitched Roofing Awards in the 'Best Use of Flat-to-Pitch System' category for The Waterloo, Cirencester. Our client, Bromford Housing Association, approached us to upgrade the roof and mansard areas of 8 blocks of flats as part of a huge investment scheme to improve energy ratings. Britmet proudly worked in partnership with Novus Property Services (main contractor) and Art Contracts (roofing contractor).
In March, we were the host sponsors of GGP Magazine's Virtual Installer Awards for the second year in a row. Our National Account Manager, Ben Moss presented an award too!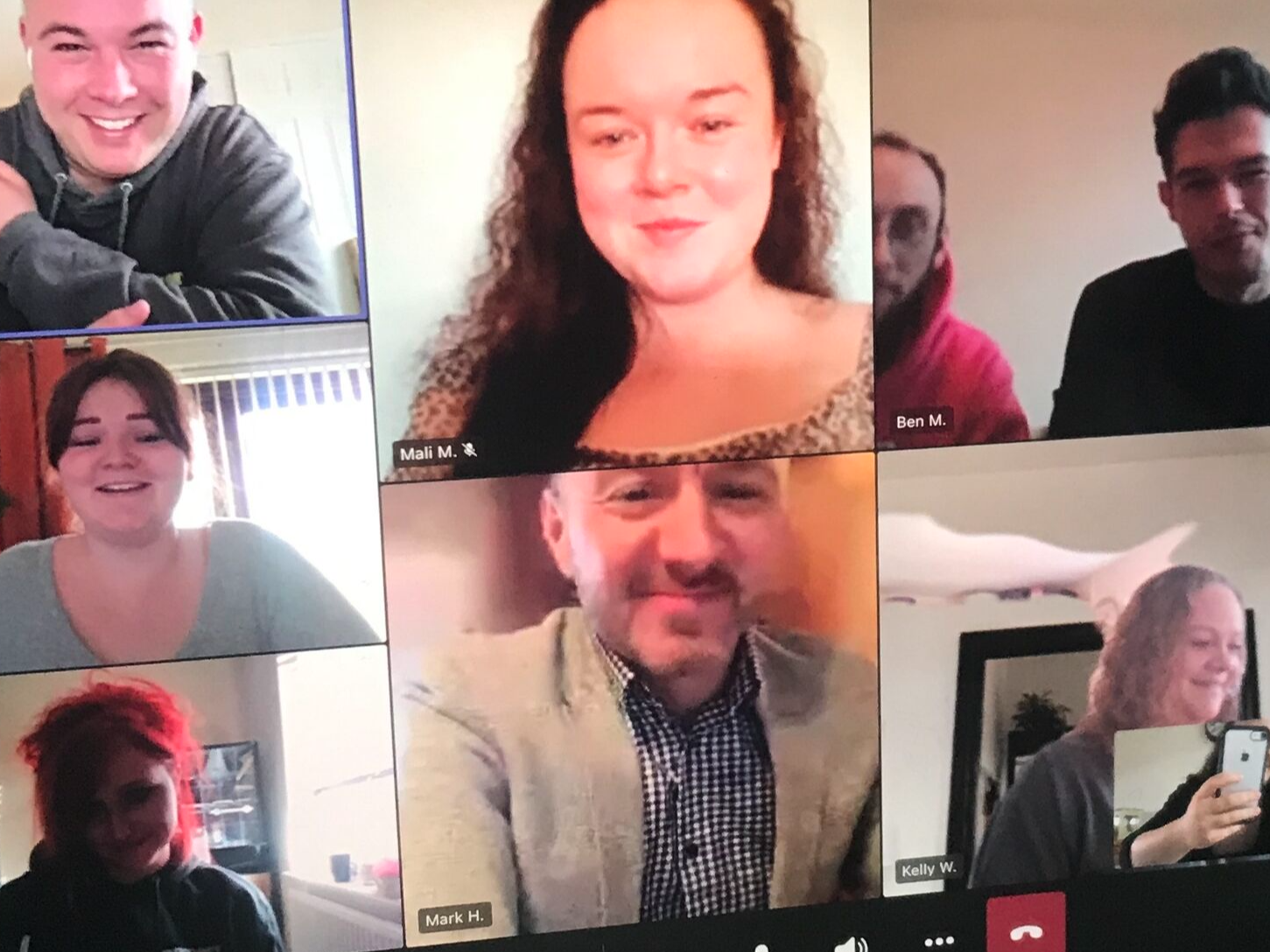 The sales and marketing team attended the virtual GGP Installer Awards in March 2021.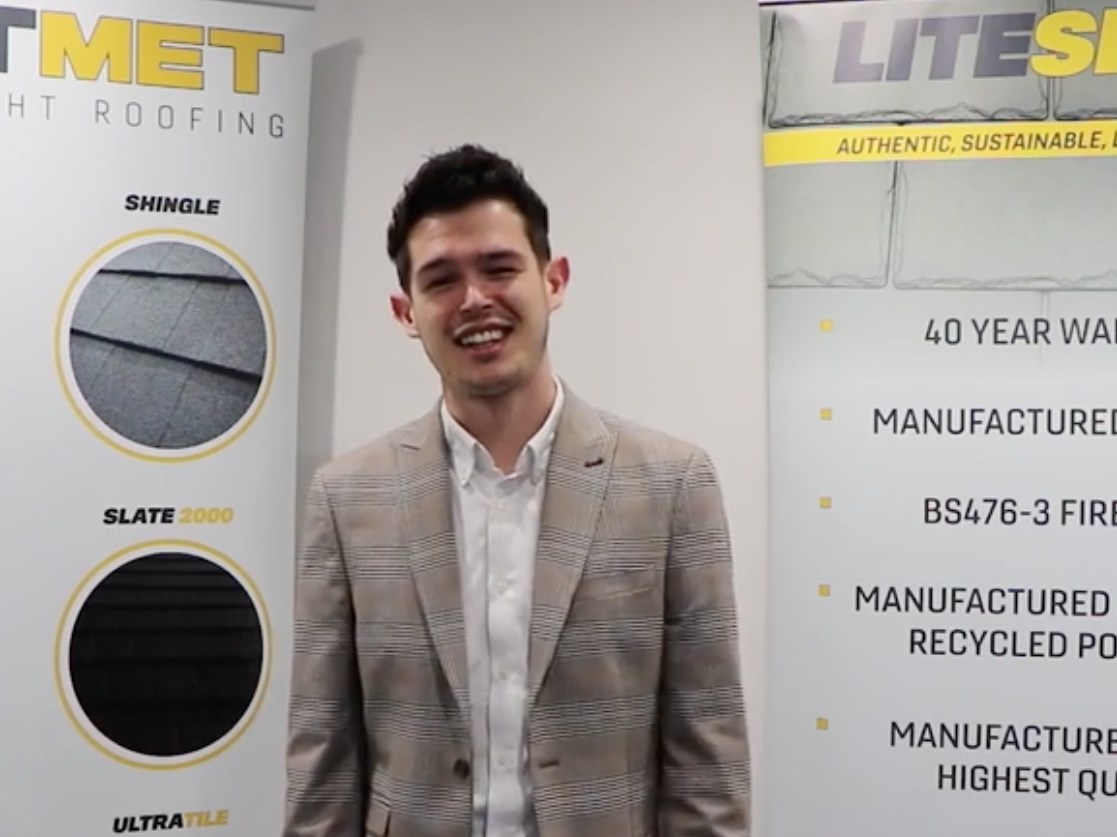 Our National Account Manager, Ben Moss, presented an award at the virtual event.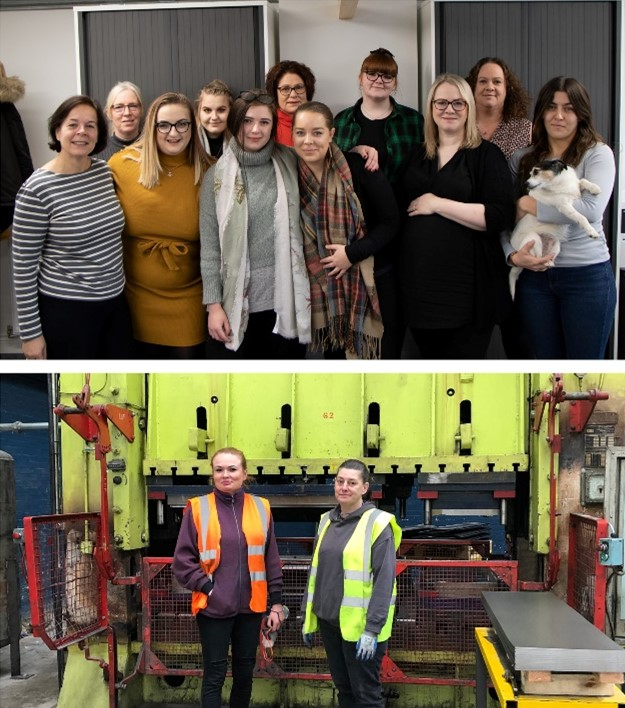 During March, we also celebrated 'Women in Construction Week' with our head office and factory staff. Women in construction week aim to strengthen and amplify the success of women in the construction industry. For this week we were able to highlight all the hard-working women at Britmet and acknowledge the important contributions women have made towards the growth of Britmet this past year.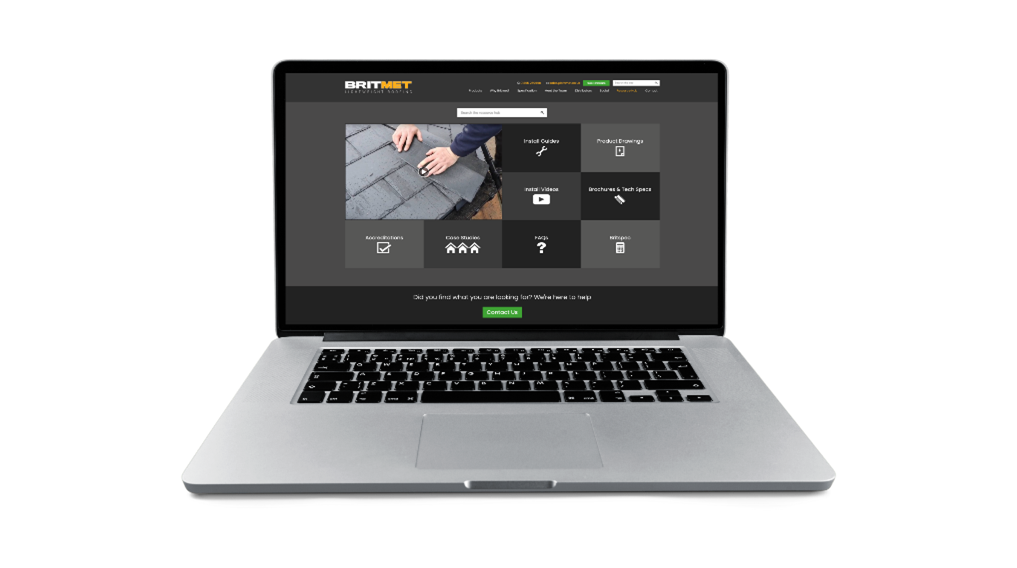 In April, our long-awaited new and improved website was launched! This included adding multiple features like our new 'Resource Hub' which includes FAQ's, a Jargon Buster, and much more. We also created a space for our distributors by featuring them on our postcode stockist map, which allows end-users to find their local stockist.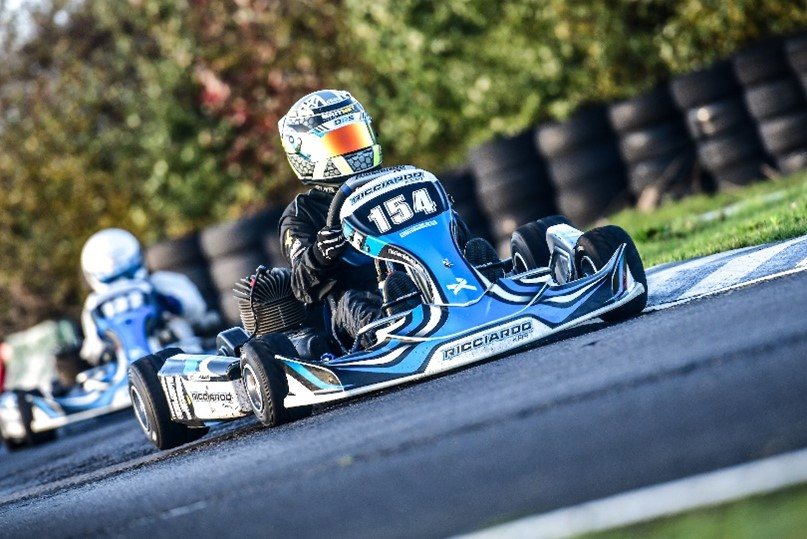 In June, Britmet were delighted to announce that we are sponsoring motorsport rising star, Tristan Powell, as he went on to compete in the 2021 Daniel Ricciardo Series (DRS). We continue to support Tristan on his journey in 2022 as he competes in this year's DRS and his competition debut in the Ultimate Karting Championship (UKC).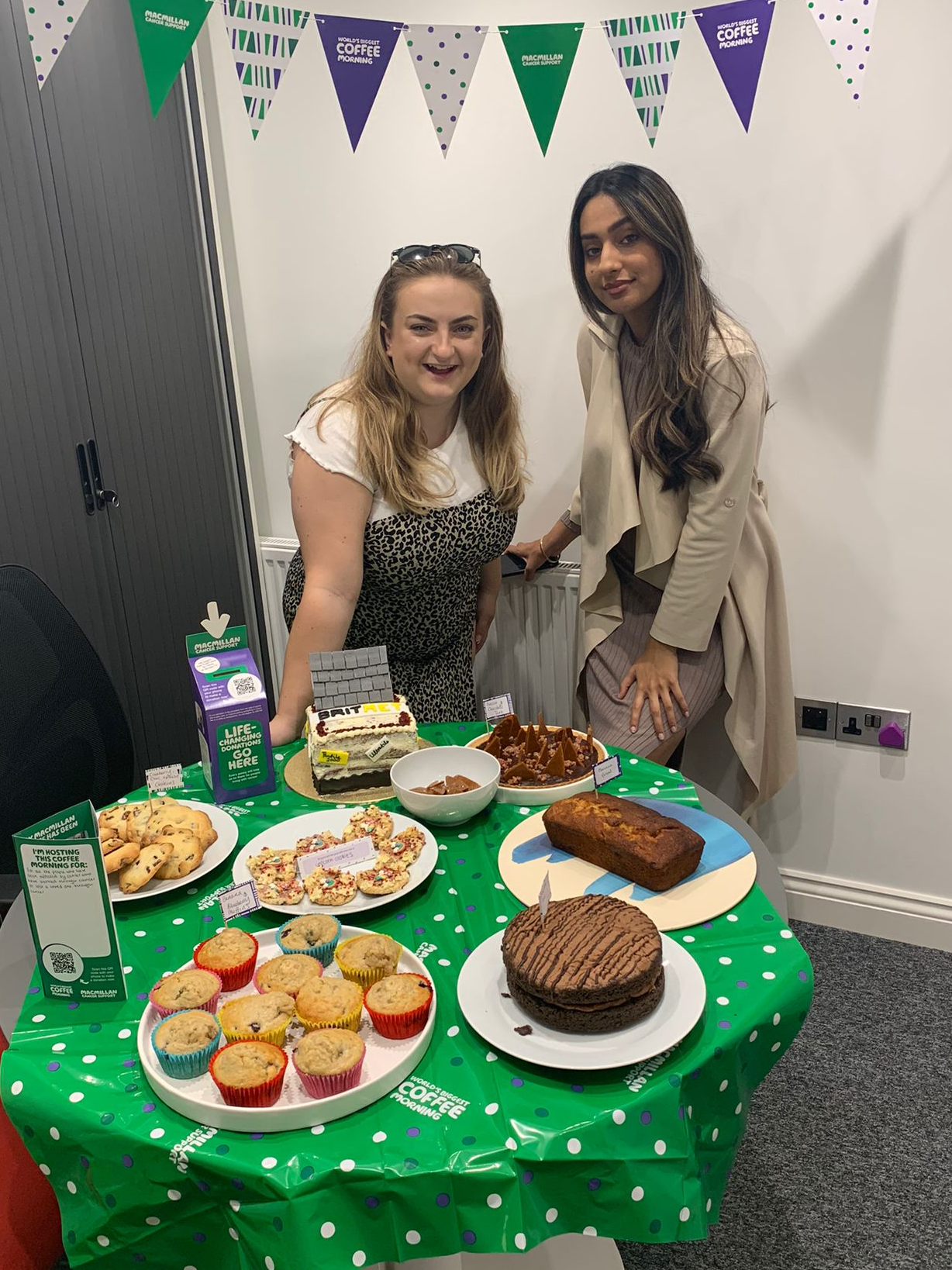 Our marketing team with the charity bakes!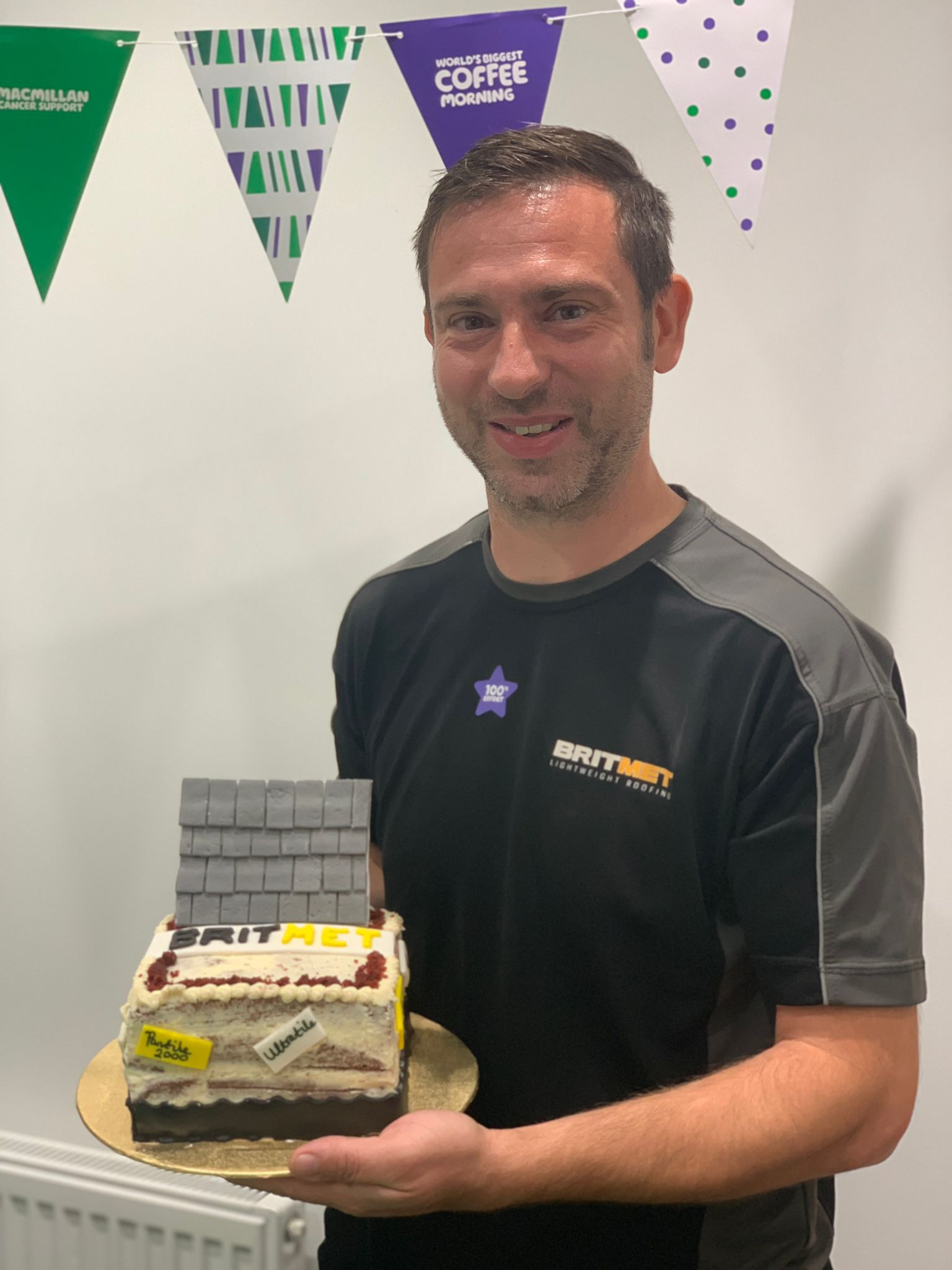 Our Technical Trainer, Chris Morris won the 'Best Looking Bake' award.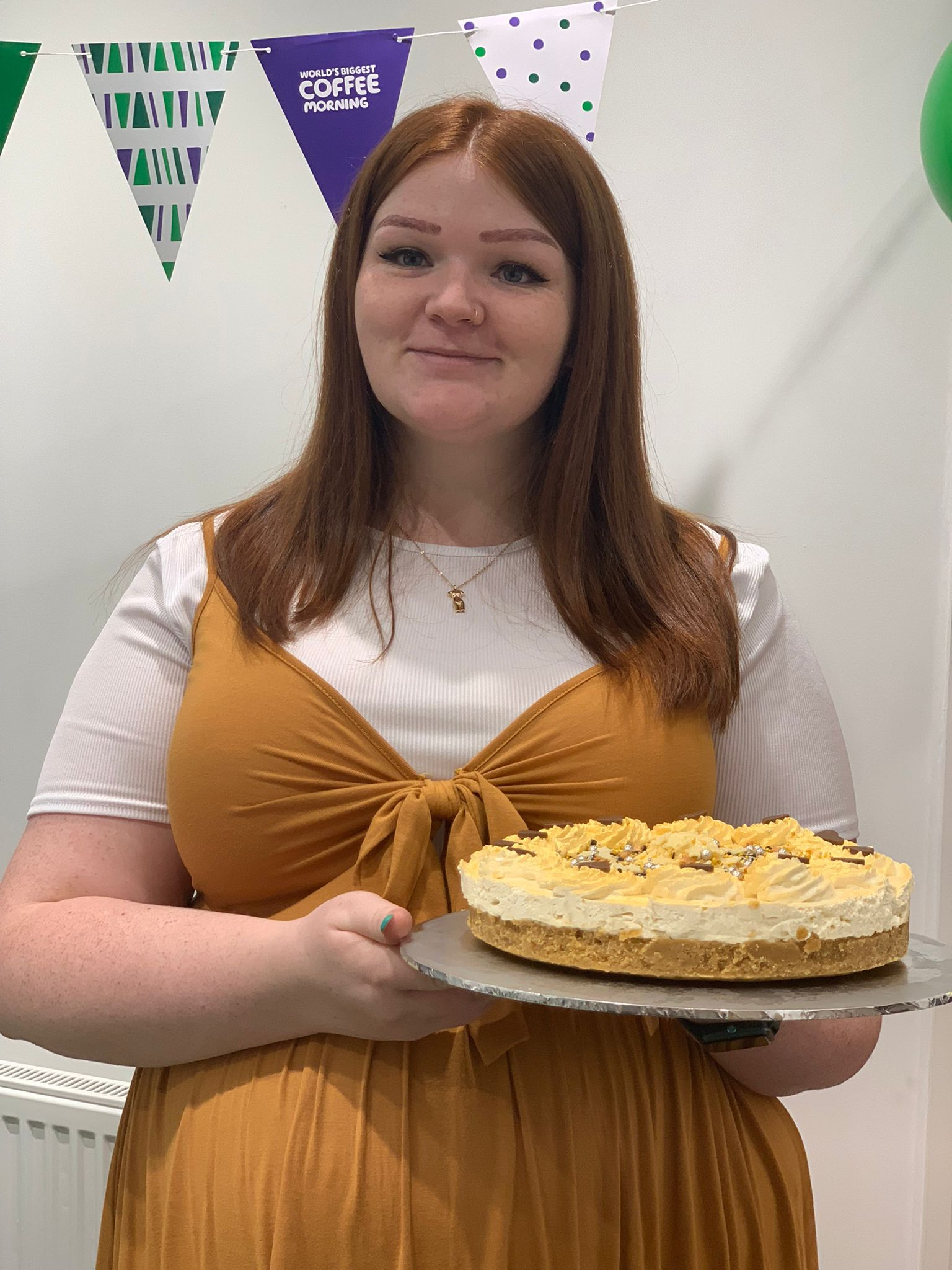 Our Client Support team member, Mollie Constable won the 'Best Tasting Bake' award.
In September, Britmet participated in the Macmillan Coffee morning. We received a fantastic spread of cakes, cupcakes, and cookies with everyone showing 100% effort all to raise money for a brilliant charity.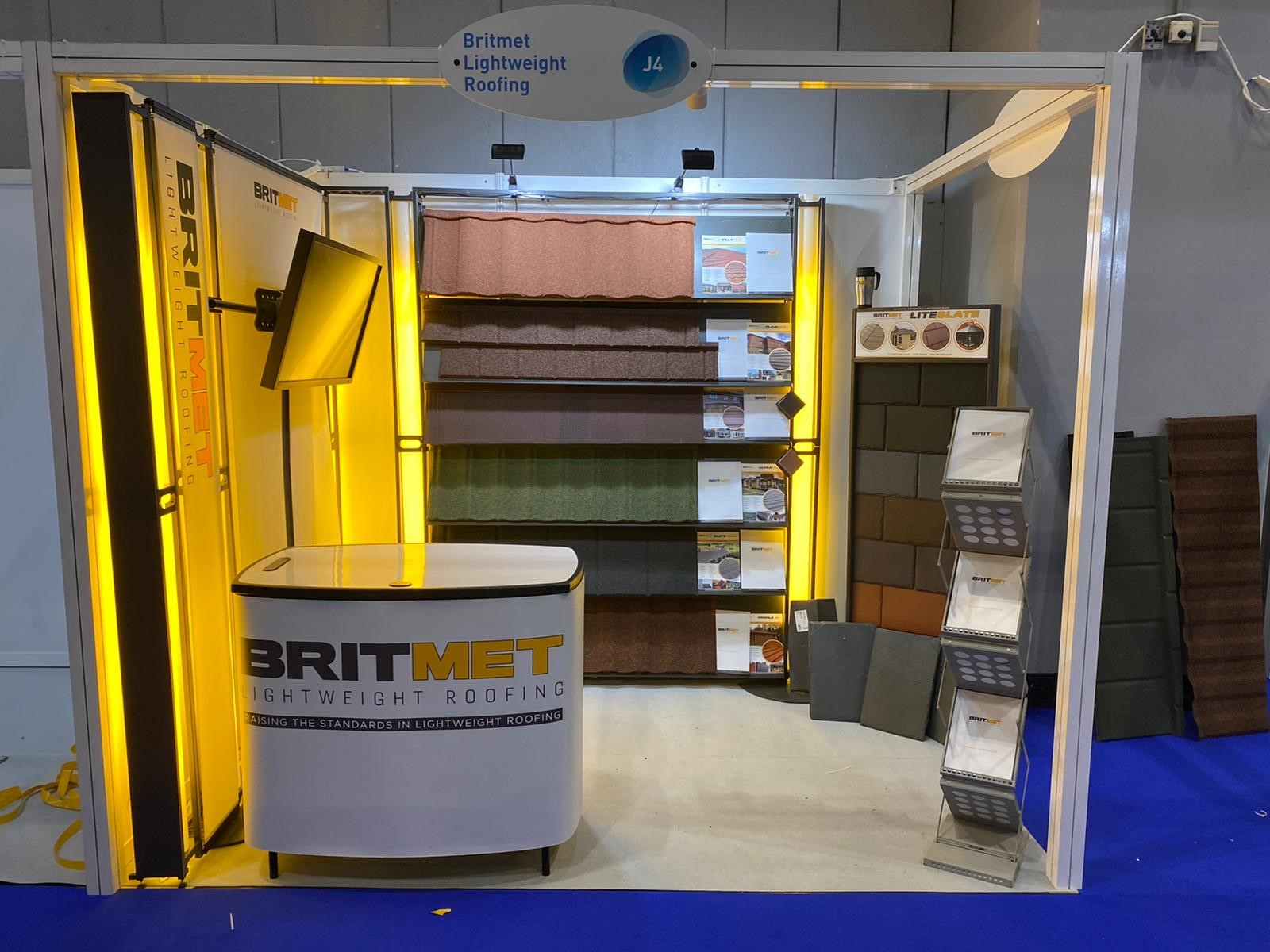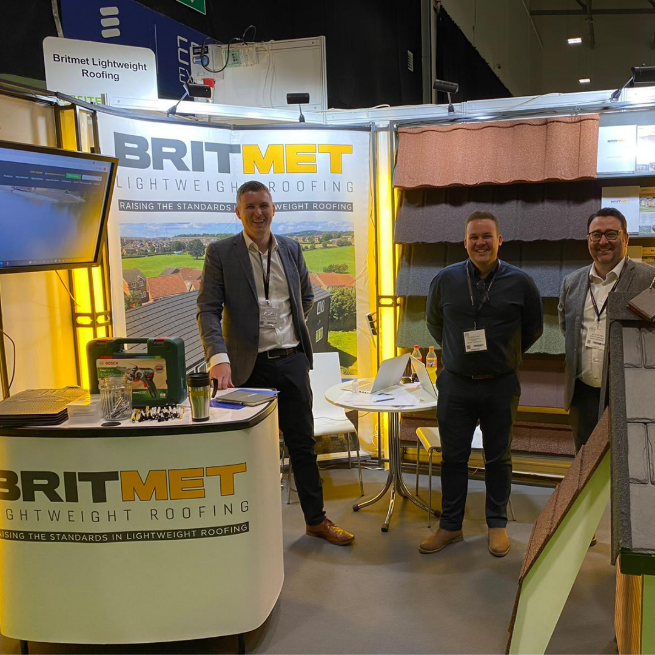 In October, we attended the Offsite Expo Exhibition, which is one of the largest UK's exhibitions dedicated to the construction industry. The show was a great success and we received positive feedback as a well keen interest in our Liteslate products. October was a busy month as we attended the UK Construction Week Exhibition, and the Education Estates show where we were able to discuss project ideas and receive positive or constructive feedback on our product range.

In November, we stayed up to date with all things COP26. Each company has a responsibility to take the steps that will help tackle environmental issues. We are proudly moving towards more sustainable options, designing all of our products with the environment in mind. We also got to experience celebrating Diwali the festival of lights for the first time in the Britmet office. Our Marketing Assistant, Sharan Kandola brought in traditional Indian snacks and treats to celebrate this beautiful tradition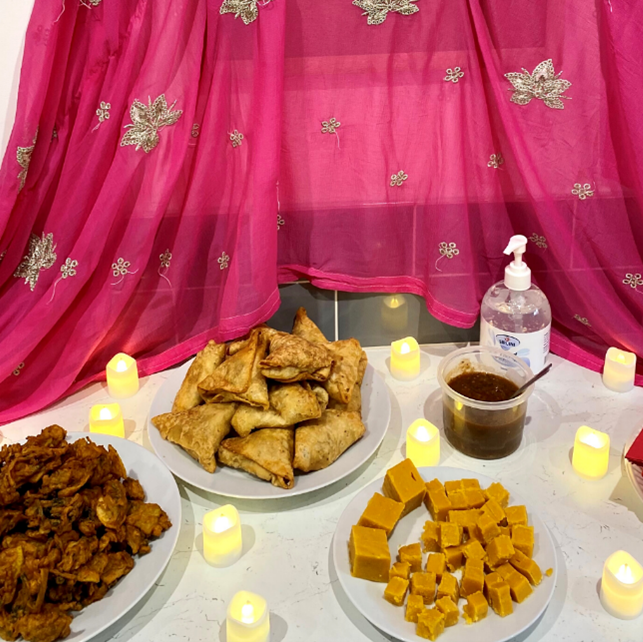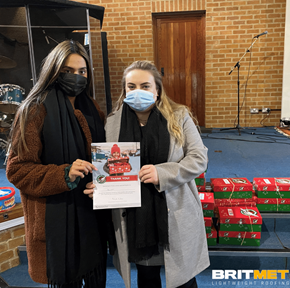 Finally, in December we again took part in the Operation Christmas Child Shoebox Appeal, bringing Christmas to children who need it the most. We managed to donate over 20 boxes and hopefully put lots of smiles on the children's faces.

The end and beginning journey
Britmet has had to say goodbye to beloved colleagues, Daniel Grant, Darren Forbes, and Mark Hawkes. While our Client Support team member, Mollie Constable, gave birth to a beautiful baby boy in November and will be back to join the Britmet family later this year.
Whilst some people's time has come to an end at Britmet, other's have begun their journey at Britmet. Our team has been rapidly growing in all departments. At our Banbury Head Office, Magda Bichajlo joined our accounts department, Sharan Kandola joined our marketing department and Bryony Jien joined our client support team. Laurence Jones, Peter Coaker, Neil Sprackling, Mark Newson and Peter Berwick have taken on sales roles within the company. While at our factory in the West Midlands, our new factory manager Lyle Kapp has joined our team.
We cannot wait to see what 2022 has in store for Britmet!

Written by: Sharan Kandola

Date Posted: 13th January 2022
SOCIALISE WITH US
SEARCH ARTICLES
Blog by Category