Britmet Visit The Schools And Academies Show 2021!
The Schools and Academies show returns once again to provide the education community with two days of networking, learning, and procuring from the most influential figures across education!
Schools and Academies Show delivers the UK's largest education policy event which took place at the NEC, Birmingham from the 17th – 18th November 2021. Both the Schools and Academies Show in the NEC and ExCel collectively attract over 4,000 attendees and provide an exciting platform for senior education leader's, school suppliers, and wider education stakeholders to meet, in person, for the first time in almost two years.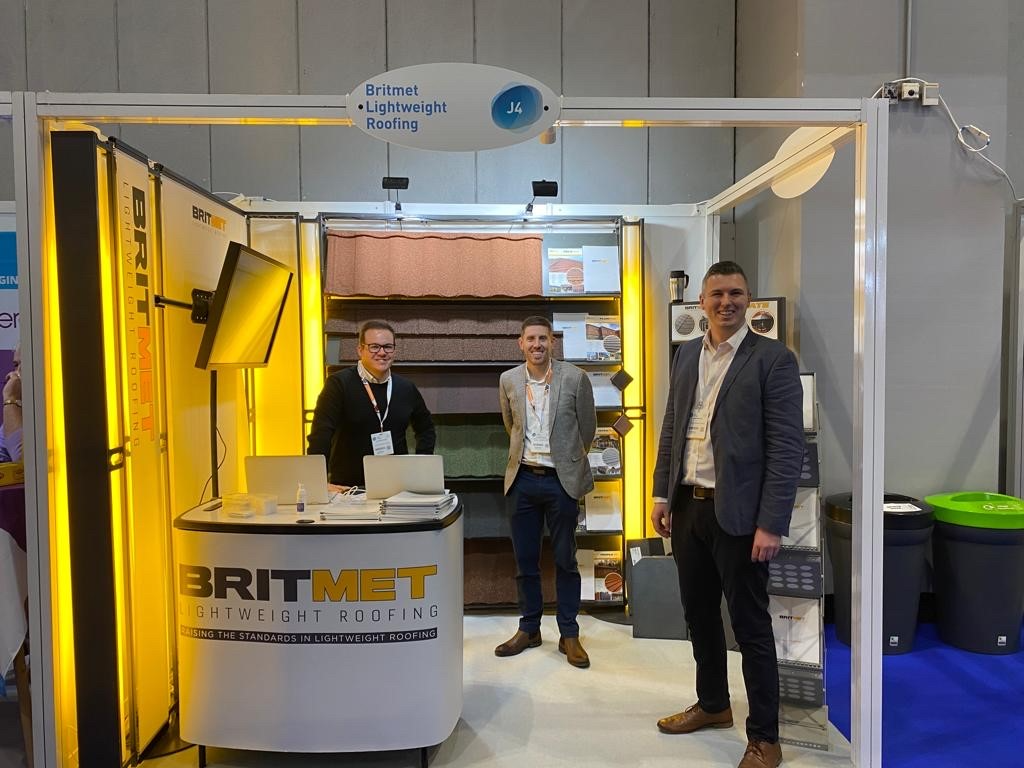 The Schools & Academies Show provides the sector with unrivalled content, networking opportunities, and a chance to tackle the biggest challenges facing the school's multi-academy trusts. Across the two days, the biggest names in UK education share their insights, advice alongside 100 workshops, case-study-led presentations, debates, and keynote sessions from over 200 speakers which took place in 9 dedicated and themed theatres.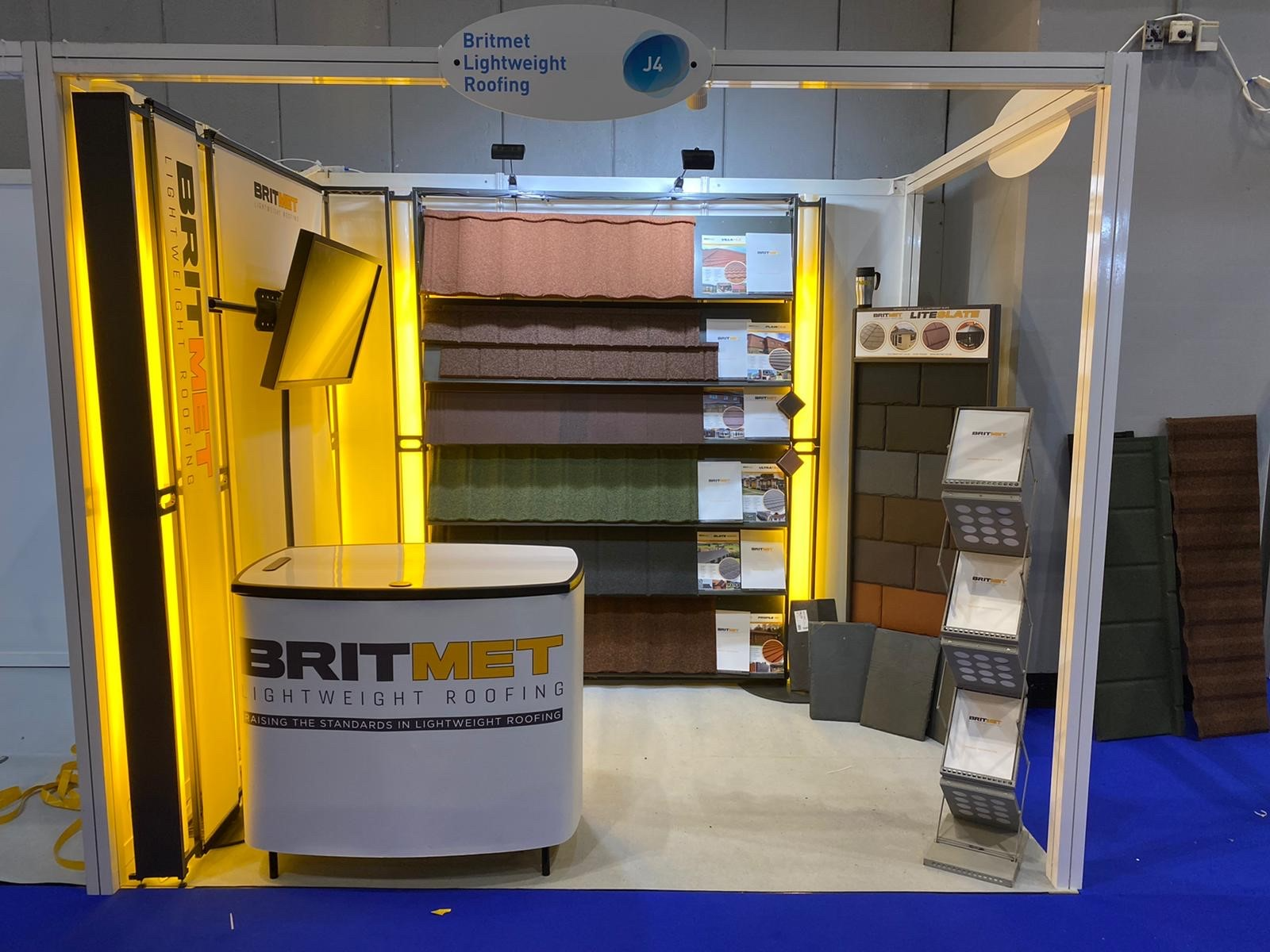 Britmet Visit Schools and Academies Show!
Our Business Development Managers, Chris King, Jack Mushing, Laurence Jones, and Neil Sprackling headed to the NEC to visit the Schools and Academies Show 2021.
Chris King said, "The event was a success! We spoke with a good mix of people discussing various projects Britmet has taken part in, and we came away with a lot of new contacts."
Jack Mushing said, "It was a busy two days at the Schools and Academies Show, we spoke with a good mix of people and came away with new contacts."
Laurence Jones said, "The exhibition went well, it was nice to be a part of all the industries looking to provide solutions to the education sector."

We had a great time at the Schools and Academies Show 2021, don't forget to follow us on social media for more information about lightweight roofing. We're on LinkedIn, Twitter, Instagram, Facebook, Pinterest, and YouTube so make sure to keep updated!

Written by: Sharan Kandola
Date Posted: 15th December 2021
SOCIALISE WITH US
SEARCH ARTICLES
Blog by Category