The Britmet Lightweight Roofing Guide to Conservatory Roofs
Are you considering re-roofing your conservatory? Are you looking for a place to start your research? Look no further, you've found Britmet Lightweight Roofing's step-by-step guide on conservatory roof types, our quick no-nonsense guide to get you on the right track.
Conservatory roofing has come a long way from old classic polycarbonate and glass roofing to solid conservatory roofs that are maintenance-free. Due to advancing industry technology, it's virtually impossible to face as many problems as we once did 20 years ago; leaking roofs, overheating during summer months and poor sound insulation is now a thing of the past!
The most common conservatory roof shapes: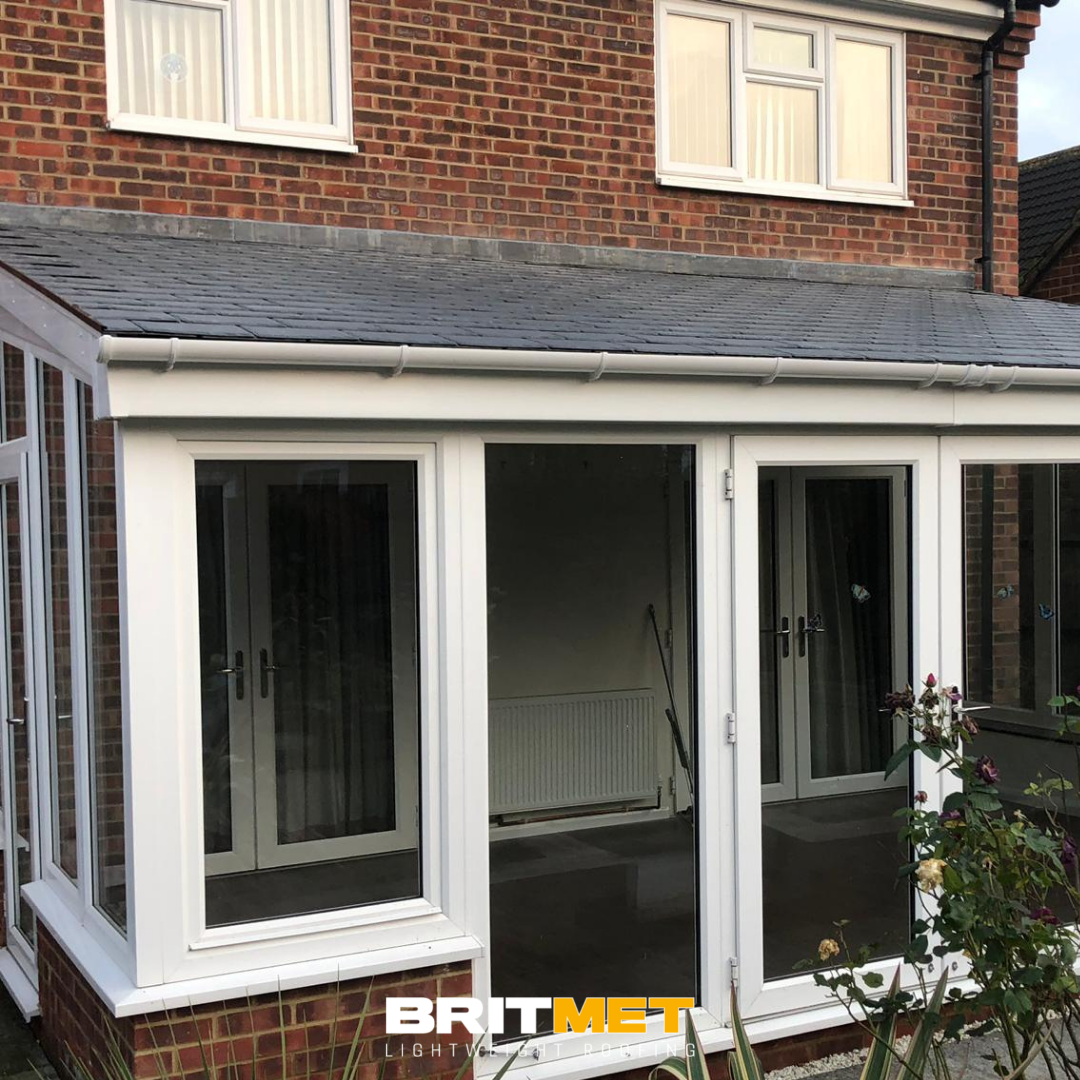 Lean To:
The lean-to style is a basic square shape, with a single sloped roof. At its highest point (the ridge), the roof sits against the main property giving the appearance of leaning against your house. The single sloped roof means that the conservatory is the easiest to install, with this roof style giving your home a beautiful simple and classic shape. This uncomplicated roof style is extremely popular for this very reason.

Apex (also known as Gable or Up-and-Over):
The Apex style has a slope (rafter) on either side of the roof (the word 'Apex' can also refer to the highest point of the roof where the two slopes meet) Apex roofs are most commonly seen with the ridge attached to the main property projecting away, with the slopes down the left and right-hand sides, meeting at the top creating a triangular shape over the entrance. This roof style also has the effect of drawing the eye upwards.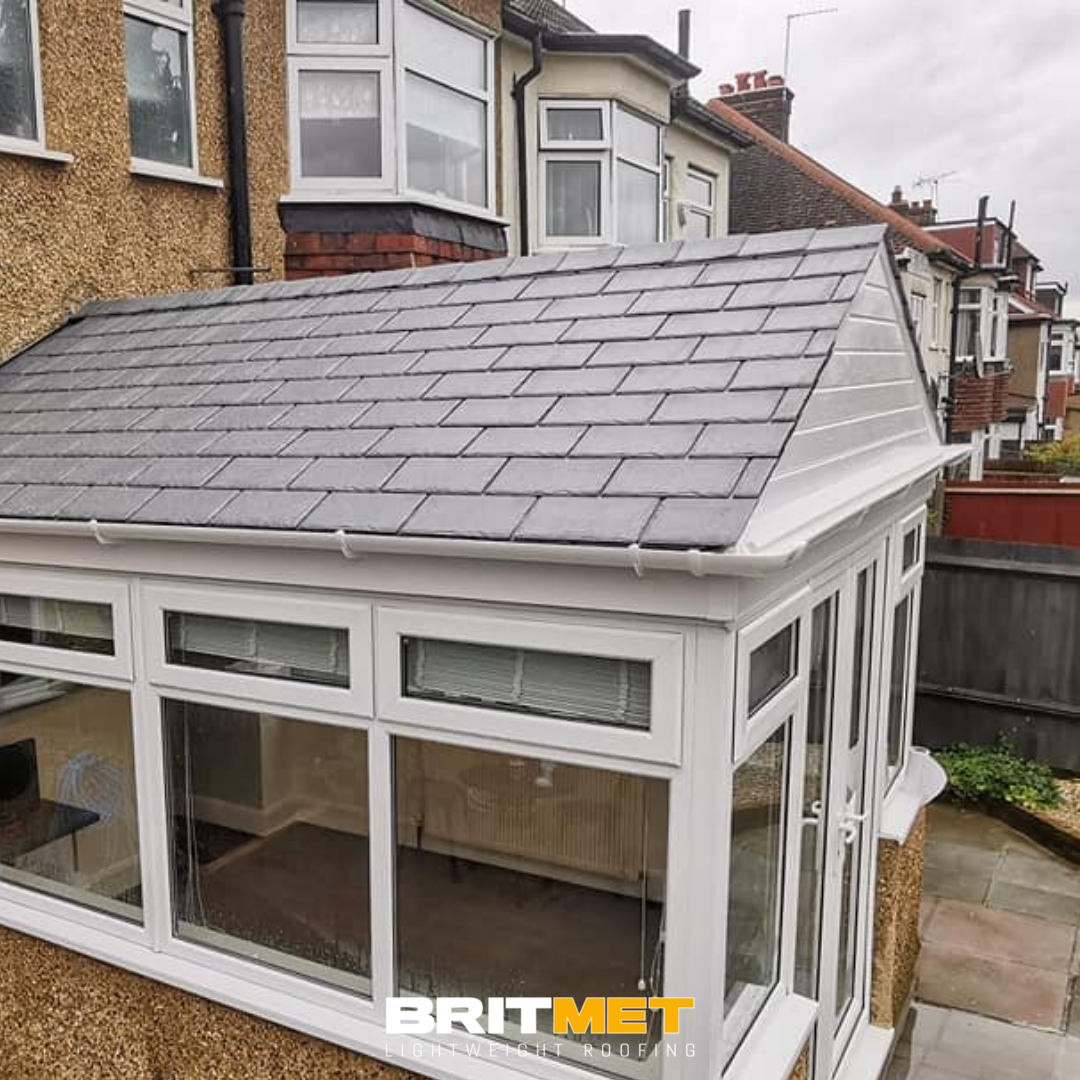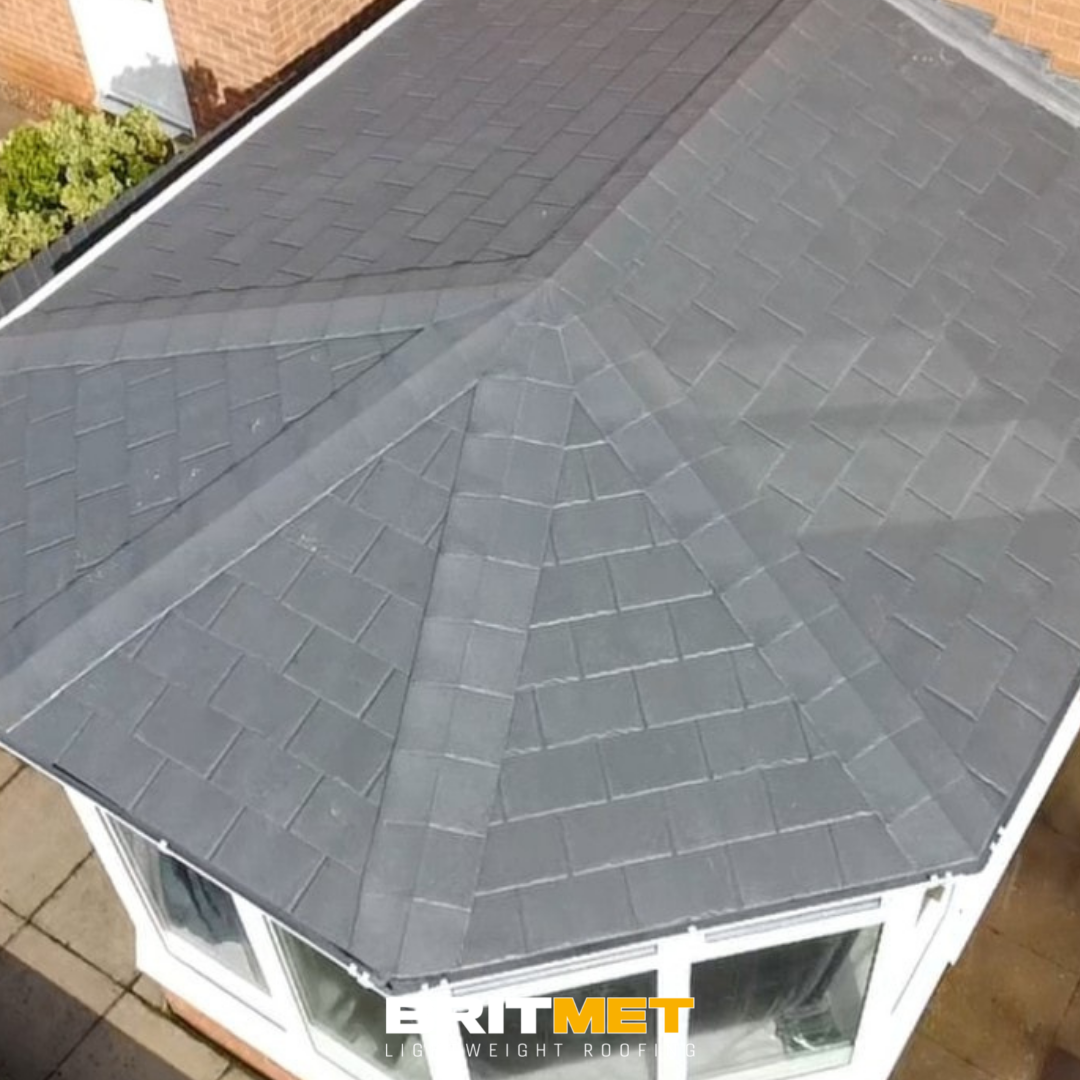 Victorian:
The Victorian Conservatory roof shape is another popular style; due to its distinctive style which comes in a semi hexagonal or pentagonal shape, often seen with a bay window. This conservatory roof style suits both heritage and modern properties.

Edwardian:
The Edwardian roof conservatory has a square or rectangular shaped floor space, with a three-sided roof, allowing maximum light into the room. The practical layout of the Edwardian Conservatory makes it much more convenient for smaller properties looking to extend available space. This conservatory roof style is also ideal for those who prefer the appearance of a traditional conservatory and remains a popular choice amongst homeowners.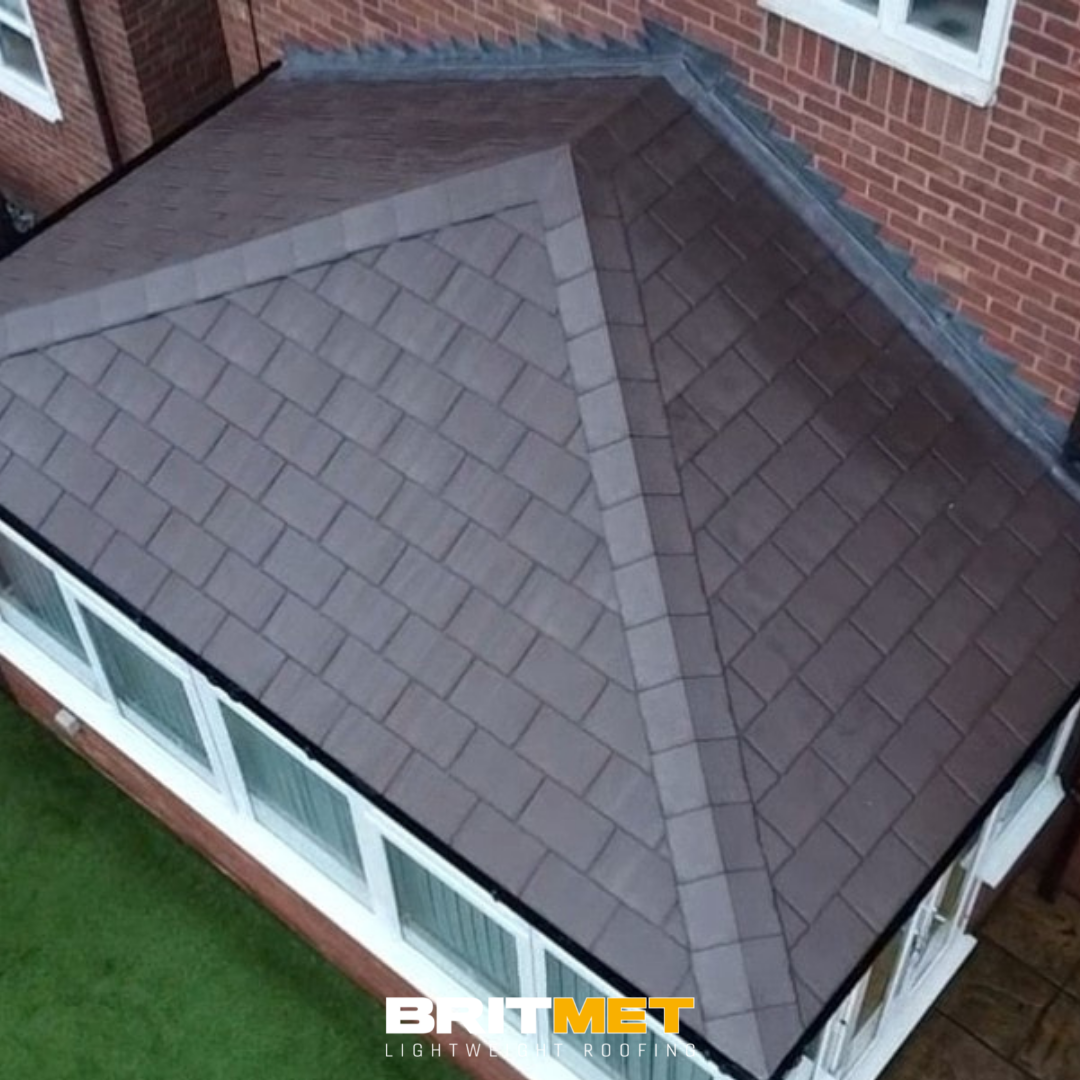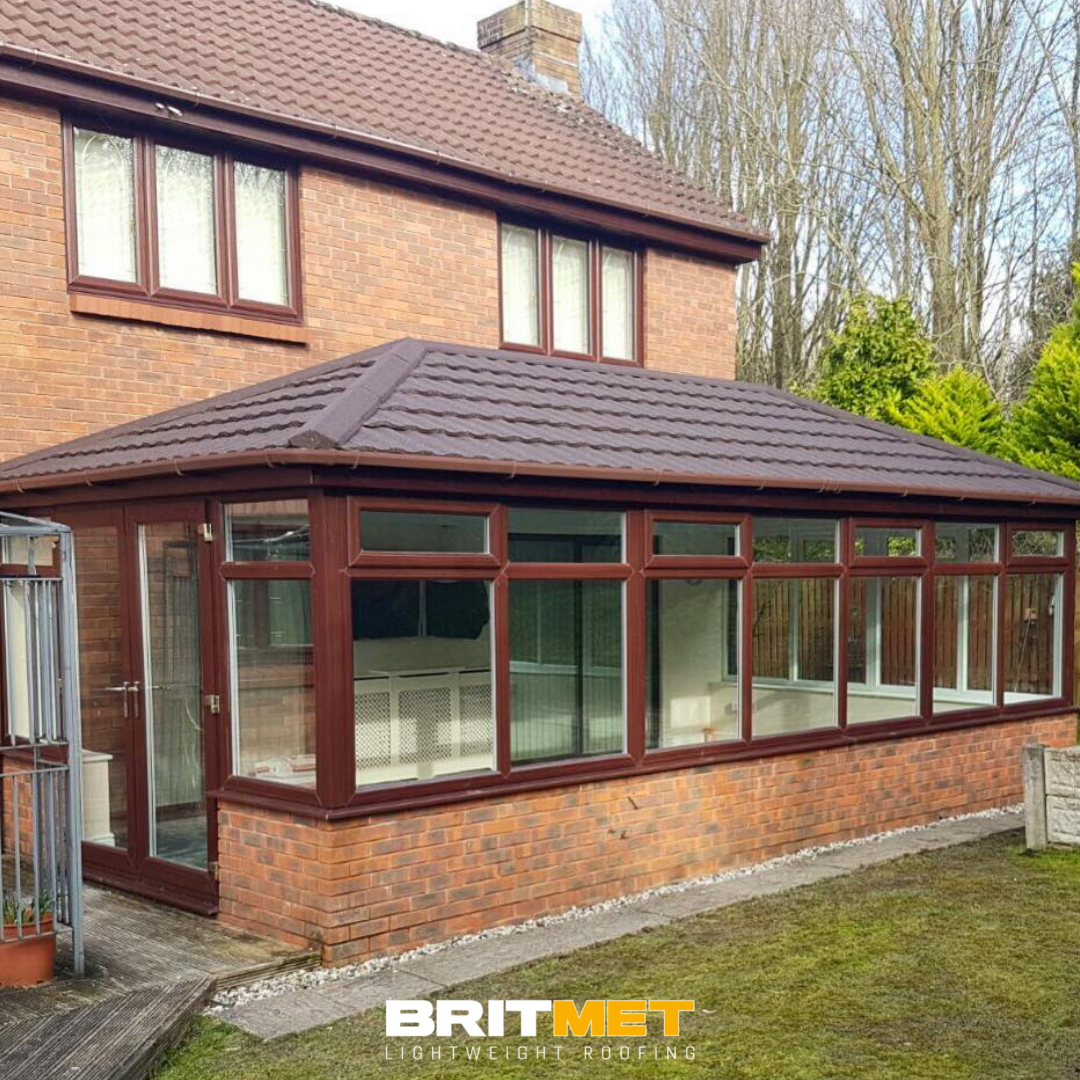 Double Hip:
The double hip is made up of 2 sets of double sloped panels in an Edwardian style at either end, meaning the roof style slopes in four directions. The conservatory roof style gives the impression of standing apart from the main house even though the conservatory is attached to the abutment.

P and L Shape Conservatory:
The P-shaped conservatory roof is created when combining a square conservatory with a Victorian conservatory style. P-shaped conservatories are great when creating additional space in places where you are unable to extend too far in one direction. Whereas an L-shaped roof style is designed to fit around the corner of a property, seamlessly connecting to other parts of your home. Often split into two different areas, L-shaped conservatories work well on larger detached properties whilst offering real potential for saving garden space.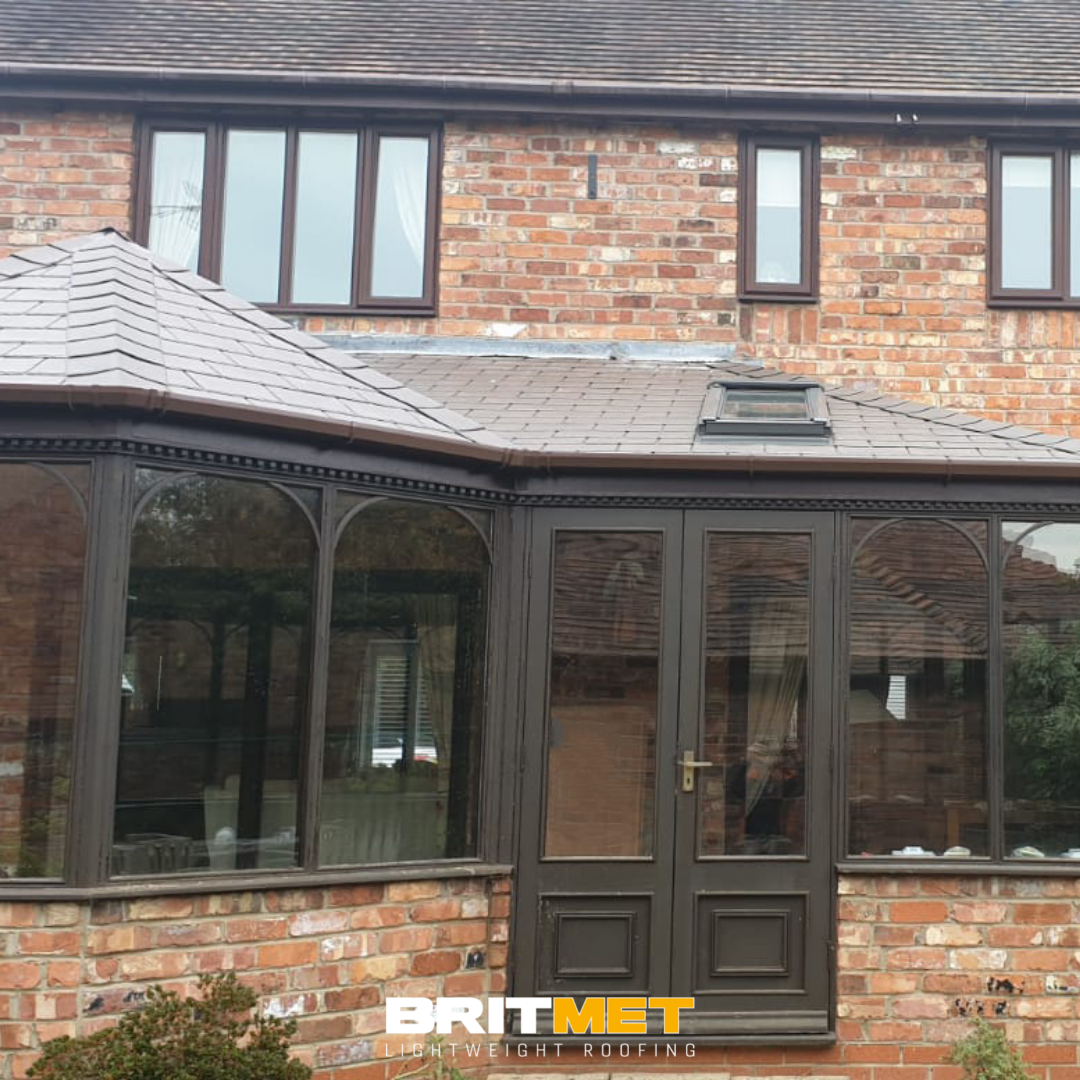 Advantages of Britmet Lightweight Roofing:
Use all year round!: Making the switch to Britmet will regulate the temperature much more than a glass or polycarbonate roof meaning you can use your conservatory all year round. Imagine that! According to the Guardian in a standard home, 25% of all heat loss is through the roof. We know it may sound crazy with the scorching hot summers and the unbearable winter nights but at Britmet we supply our tiles with a 40-year weather penetration guarantee to give you a piece of mine on your property.
Variety Of Colour: Britmet provide various colours from dark charcoal to a light and bright sunshine colour, so you can choose the style that will suit your home.
Easy to Install: Britmet lightweight tiles and slates have been designed to speed up installation time-on-site and whilst reducing the installation cost. Our products are designed with installers at all skills levels in mind so that anyone, from DIY enthusiasts to experienced, approved installers, can fix our tiles quickly and safely.
Low cost: Britmet's lightweight tile range is purposefully designed to meet the aesthetics of traditional concrete, clay and slate tiles while outperforming them in low-pitch capabilities durability and cost.

What Conservatory Roof do you think would suit your home the best? Finding the perfect conservatory roof style for your home improvement project is a significant investment. Britmet provides the perfect lightweight, low-pitch, roofing tiles for all types of roof shapes and styles. Convert your old polycarbonate or glass conservatory into a cost-effective, modern, functional space.

Sources:
https://www.theguardian.com/environment/2014/nov/18/how-to-make-old-homes-energy-efficient
https://www.hbdonline.co.uk/news/benefits-of-the-new-lightweight-roofing-trend/
https://www.exewindowsanddoors.co.uk/conservatory-styles/
https://www.conservatoryland.com/styles/corner-conservatories/
https://www.anglianhome.co.uk/conservatories/conservatory-buyers-guide/choosing-your-conservatory-roof-style
Written by: Sharan Kandola

Date Posted: 26th October 2021
SOCIALISE WITH US
SEARCH ARTICLES
Blog by Category