Britmet Lightweight Roofing
Britmet Lightweight Roofing is a privately owned business, Manufacturing in the UK and striving to achieve the highest levels in satisfaction and quality in the industry. Our vision is to provide products and support that go above and beyond the competition, adding value to our clients through innovation, sustainability and service.
Just a few reasons to choose Britmet...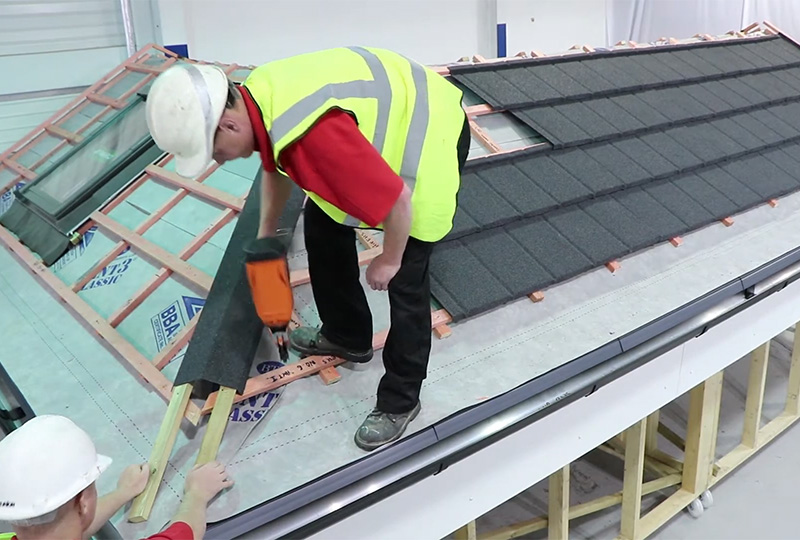 Britspec
Try our easy to use instant access online TacTray specification tool
Learn More

Case Studies
Pictures speak louder than words. Have a look at just a few completed projects and galleries
Learn More

Resource Hub
Installation guides, videos, drawings, technical data, cerifications, links and more
Learn More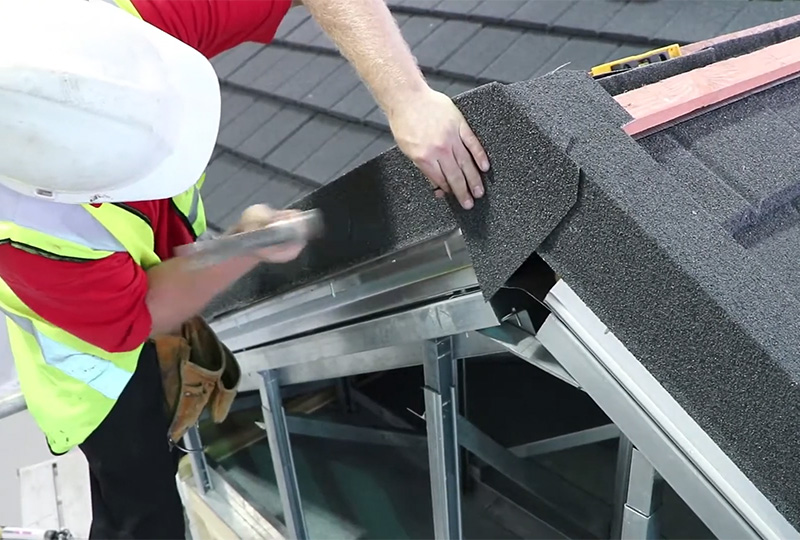 Find a Local Stockist
Our stockist network covers the whole of the UK.
Please search our database to find your local representative. We can direct your enquiry accordingly.