Commercial Roofing Company
---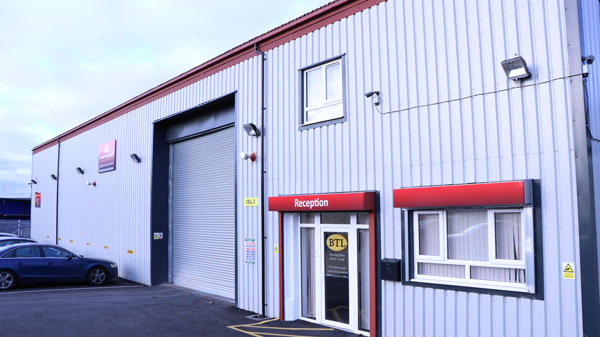 Britmet are proud to be a British Company, with many years experience in manufacturing lightweight roofing systems in providing roofing to commercial properties
We are delighted to have provided commercial roofing for many businesses including Bicester Village, Clarks Village, Lidl plus many others. Clients like those demand the highest standards so choose Britmet and you'll be in good company.
Our traditional tiles are BBA approved and fire tested to the highest standard. They are ideal for low shallow roof pitches and reasonably-priced. They create less waste than concrete tiles and do not break, crack or slip. A typical business will have demands that exceed private properties, and Britmet's tiled roofing us strong enough to face up to those challenges.
All kinds of commercial properties benefit from the Britmet roofing systems, including retail, warehousing, sports centres and schools.
The tiles are attractive, easy to install and cut, and come with a long guarantee. This makes us a popular choice for roofing that needs to stand up to more stress than most domestic properties.
Please see our retail and commercial section for more details